Previously: "Fallout 3 Numbers Station."
(CWs located at the bottom of the page; scroll down or click here to see them.)
A relatively recent creepypasta, "House Building For Dummies" was first published to the Creepypasta Wikia on Halloween in 2019 by user Lancethegamer17. Like many of my favorite pastas, it's uncanny: It takes the familiar — finding a new home, moving, DIY projects, books geared at teaching you how to handle those DIY projects — and makes it super, super strange.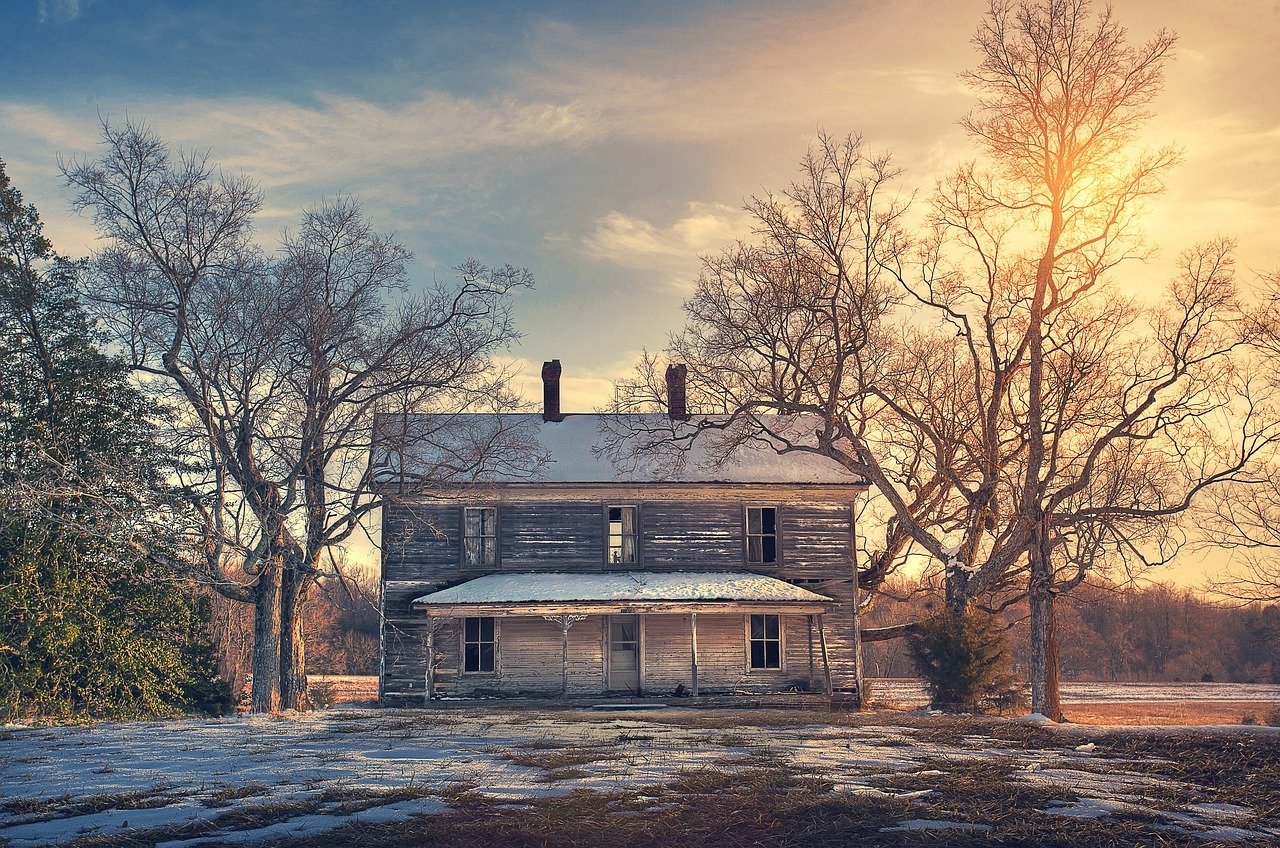 I'll be honest: As effective as it is, I feel like this story might have been even more effective if the form had solely been that of the House Building For Dummies book. True, the story's actual construction does feature sections of the book; but they're embedded within a more traditional, first-person narrative. The way the book excerpts are written, though, work that wonderful magic wherein they suggest the story, rather than spelling it all out for us. It requires more reading between the lines — but then again, I've always enjoyed stories that make you work for it, you know?
[Like what you read? Check out Dangerous Games To Play In The Dark, available from Chronicle Books now!]
Anyway, for the curious, the For Dummies book series originally launched in 1991 with DOS For Dummies. In the two decades (and some change) since, literally thousands of titles about all manner of subjects have been added to the roster; recent estimates place the total at around 2,500.
There is no House Building For Dummies. The official how-to-build-a-residence book in the For Dummies line is titled Building Your Own Home For Dummies. As far as I know, there are no… unusual inclusions in it.
***
My name is Peter, and I'm renting a house up in the mountains of Arkansas.
I've been here for about a week and have so many things I admire about the place. The view is breathtaking, the peace and quiet are a nice touch, and the lack of people around is soothing, to say the least. What caught my eye in the first place about the home was the price. It was only $500 a month. I was aware this was because the previous renter went missing not too long ago.
The real estate agent told me how the knowledge of this spooked most people off, but I told her that it didn't bother me. The previous renter was just some old lady, so I figured she went into mountains and couldn't find her way back. The old bat should've brought lassie with her. She lost out on a great deal. Better for me I suppose. But that's not why I'm writing this story. No, this about what I found the other day.
I was moving some old shit around and stepped on a loose floorboard, damn near breaking my ankle. I went to put the plank back in place, then I noticed something underneath the space between the floorboards.
A yellow and black book like the ones for the DIY dummies guides.
(CW: Suggestion of abduction, captivity.)
***
Follow The Ghost In My Machine on Twitter @GhostMachine13 and on Facebook @TheGhostInMyMachine. And for more games, don't forget to check out Dangerous Games To Play In The Dark, available now from Chronicle Books!
[Photo via kevron2001/Pixabay]