Previously: "Mysterious Caller."
Today, a classic: The Fallout 3 numbers station story. Originally released in 2008, Fallout 3 was — as the title suggests — the third major installment in the Fallout series; widely acknowledge as one of the best games in franchise — if not THE best — it received almost universal acclaim when it first dropped and continues to hold players' attention all these years later. And so, too, does one of the most persistent myths about it: The idea that one of the radio stations you encounter in the game can, under the correct circumstances, turn into a numbers station.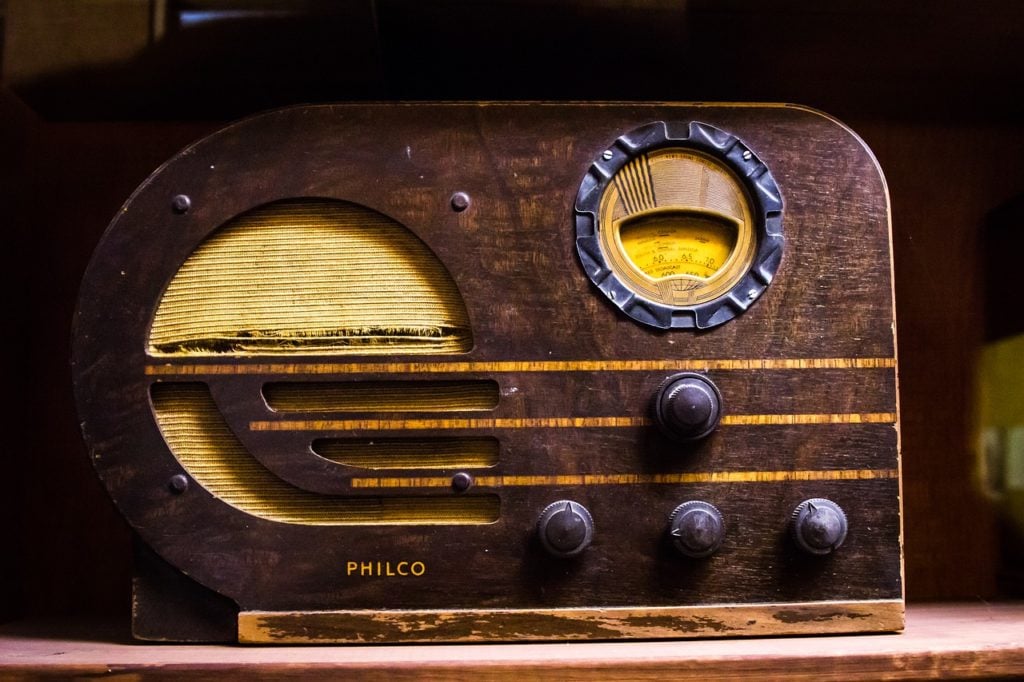 It's not true, of course; the Fallout 3 numbers station story is, in fact, a piece of good ol' fashioned creepypasta. It's been around almost as long as the game itself has, and although it's since been debunked directly by Fallout developer Bethesda by now, it's still bopping around out there. Funny, the things that stick in our imaginations.
[Like what you read? Check out Dangerous Games To Play In The Dark, available from Chronicle Books now!]
For the uninitiated, numbers stations are shortwave radio stations that, true to form, broadcast strings of numbers — numbers which, generally, are believed to be coded messages transmitting military intelligence and other classified information.
The thing with the alleged Fallout 3 numbers station is that the messages it was said to contain were… a little different than the kinds of things you'd typically get from a numbers station. Things that you… might be better off not knowing in the first place.
After all, once you learn something, you can't unlearn it.
You have to live with it. For better or for worse.
***
Fallout 3 contains several in-game radio stations. The most diverse and important station is Galaxy News Radio. Many players of the evil persuasion know that you can kill Three Dog and he will be replaced by the technician Margaret. She is not a charismatic person and has very little to say, seeming to not enjoy her new announcing duties. She also never appears in person, and therefore cannot be killed. Once Three Dog is dead, you're stuck with Margaret.
What most players do NOT know is that under certain circumstances, GNR will become a "numbers station."
***
Follow The Ghost In My Machine on Twitter @GhostMachine13 and on Facebook @TheGhostInMyMachine. And don't forget to check out Dangerous Games To Play In The Dark, available now from Chronicle Books!
[Photo via tegawi/Pixabay]