Previously: The Princess.
Type: EV (Electronic Virus).
Period/location of origin: Unknown. It is estimated that subject, known as "Carmen Winstead," the "Carmen Winstead chain letter," or simply "They Hurt Her," began circulating in 2006; however, subject's precise first occurrence has not been identified. Given that subject's earliest known incarnations circulated via the social media platform MySpace, however, it is unlikely that subject appeared prior to 2003 (i.e. the year of MySpace's founding).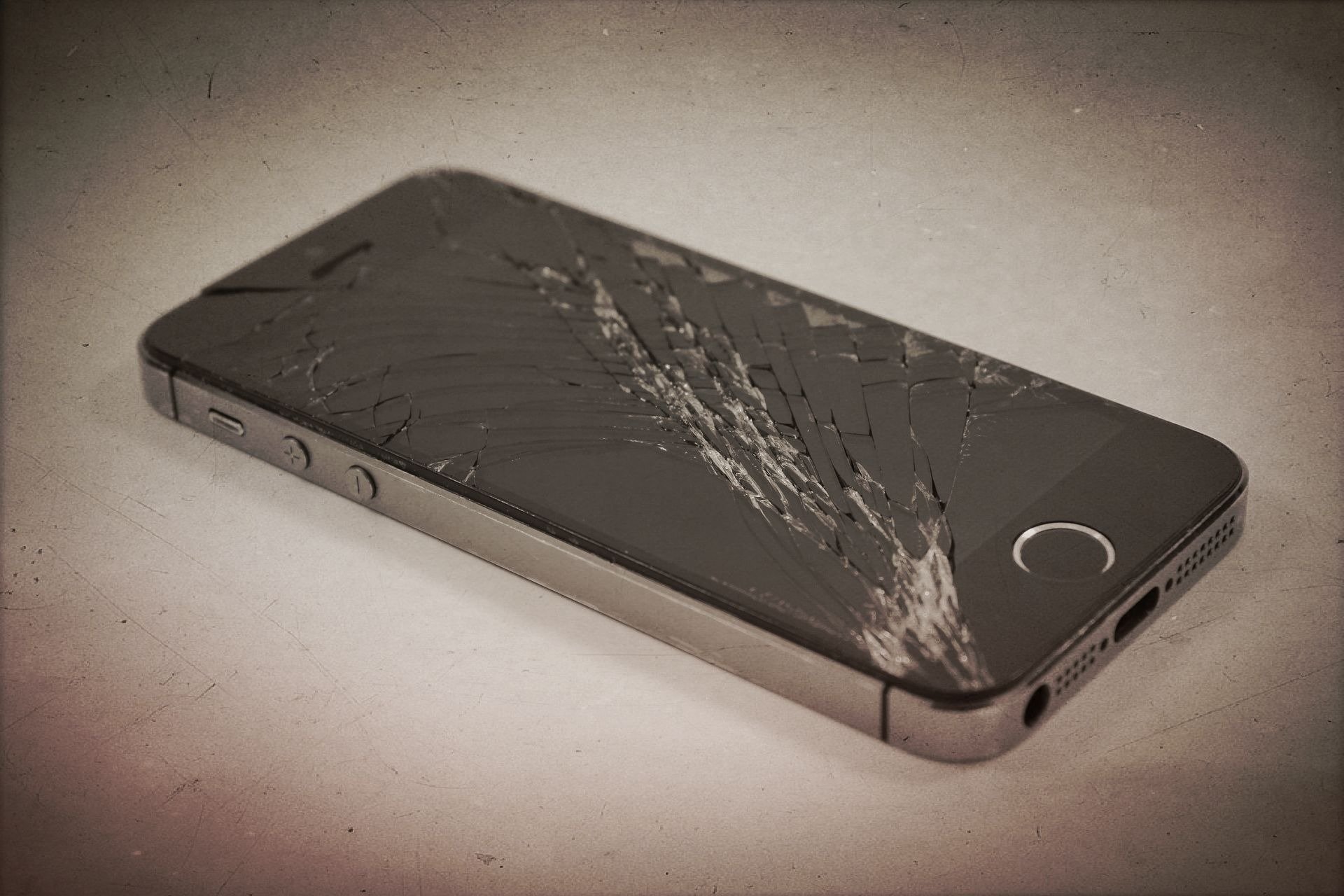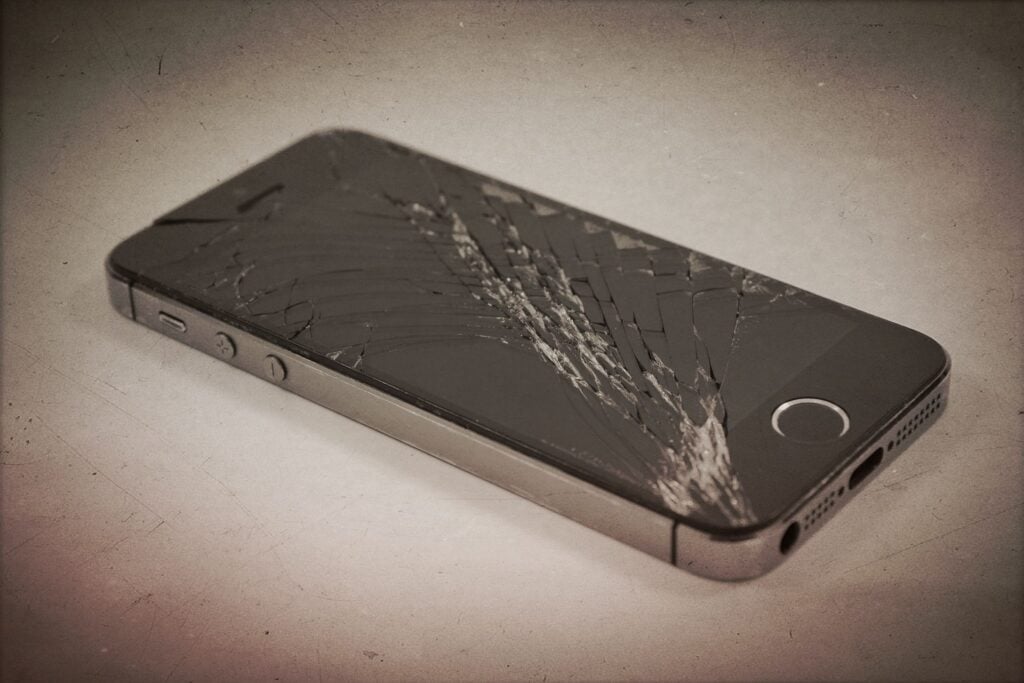 Also of note: Subject specifies variously that the events described within it occurred "six years ago" or "a few years ago," which would place them, at earliest, in 1997, although more likely around 2000. The events of the story told by subject are also frequently said to have taken place in the state of Indiana in the United States.
[Like what you read? Check out Dangerous Games To Play In The Dark, available from Chronicle Books now!]
Appearance: Subject appears to be a variation on an internet chain letter. Unlike some older chain letters, which proliferated during the early days of the internet primarily via email or on bulletin boards, subject spreads via social media; the earliest known versions appeared on MySpace, while later versions have surfaced on Facebook, Google+, etc. (Subject may have once active on Twitter, as well, although the account has lain dormant since 2012.) Subject may therefore be considered to be a piece of "copypasta."
Subject's precise form may vary from encounter to encounter, as several versions of the chain letter exist. Subject may, for example, include only the bare bones of the story for which it is known; it may go into greater detail; it may read as if its narrator is the target posting it; it may read as a third-person narrative; it may even be positioned as a first-person narrative, with the narrator being "Carmen Winstead" herself.
Any and all of these versions may be deployed in an effort to ensnare targets.
Modus operandi: Subject presents itself to targets as a chain letter or piece of copypasta published as a post on various social media platforms. The chain letter describes the story of a teenage girl from Indiana named Carmen Winstead who died after being pushed down an open manhole as a prank by schoolyard bullies during a fire drill. The cause of death was determined to have been a result of injuries the girl sustained in the fall; she suffered a broken neck, as well as severe lacerations to the face. However, the bullies who pushed her were never held accountable for their actions — no one else witnessed the incident, leaving their story that the girl had tripped and fallen uncontested. The death was ruled an accident.
Some versions of subject may at this point include a section describing the fates not only of the bullies responsible for Carmen Winstead's death, but also of those who unquestioningly believed their claim that the death had been an accident. Several months after the girl's death, her classmates are said to have begun receiving mysterious messages via MySpace or other social media platforms titled "They Pushed Her." These messages described Carmen's true cause of death and warned that if those who were responsible for it did not confess their crime, terrible consequences would occur. One by one, the bullies were found dead at the bottom of the open manhole into which Carmen had been pushed, their necks broken and their faces torn to pieces — as were those who dismissed the MySpace messages as hoaxes and those who bought into the bullies' false narrative.
Subject goes on to detail a further incident it claims as "FACT": Two months prior to the time in which the current target has encountered subject, a 16-year-old boy named David Gregory is alleged to have read subject and laughed at it and/or failed to pass it on. That night, the boy was discovered to be missing; the following morning, his remains were found at the bottom of an open manhole. He had suffered a broken neck and lacerations to the face.
At this point — after target has been lured into reading the entirety of subject — target is informed that they must repost subject in its entirety, along with the words, "She was pushed," "They pushed her," or "They hurt her." If target fails to do so, subject threatens, they will meet the same end as David Gregory.
Subject's immediate goal appears to be to spread to as many targets, social media profiles, computers, and mobile devices as possible by harnessing fear. However, subject's long-term goal or goals have not been identified.
Containment: Unknown. Should targets delete or ignore subject, subject's ability to spread is greatly diminished; however, the possible danger of suffering grievous bodily harm due to the deletion or ignoring of subject remains cause for concern.
Additional notes: Subject's story is generally believed to be fictional; no record exists of a teenage girl dying in the manner described by subject during the timeframe or location in which subject's story is said to have occurred. Additionally, the name of the girl described in subject is not always Carmen Winstead; occasionally, it is Jessica Smith. (Whether or not subject is connected to the Jessica Phenomenon is unknown.)
Similarly, the name of the boy who allegedly died after failing to share Carmen/Jessica's story may be listed as Ron Anderson, rather than David Gregory. Furthermore, as subject has proliferated, the timeframe in which David/Ron is said to have died has shifted from two months prior to target's reading of subject to two months following the events that occurred at Carmen's/Jessica's school.
These inconsistencies indicate that subject is perhaps not entirely truthful in its "facts."
The current prevailing version of subject includes the section describing the fates of Carmen Winstead's schoolmates. It tends to be shared primarily on Facebook and usually includes the phrase "They hurt her (RIP)" at the beginning of the post. At the end of the post, targets who have shared it may also include a personal note saying that they reposted the story out of fear and encouraging other targets not to ignore it. This version has circulated at least since 2012, although it is possible that it may have first surfaced earlier than that.
Very rarely, targets may encounter a version of subject which claims to be narrated by Carmen Winstead herself. This version may also be encountered on Facebook, although according to some sources, it may also be found on Google+.
Not unlike a similar EV previously documented in this Encyclopaedia, exposure to subject may result in targets behaving erratically, whether or not they suffer the consequences for failing to pass on the story detailed in subject: They may feel compelled to repost subject, even if they typically ignore chain letters; they may experience a pervasive and persistent sense of unease; and/or they may find themselves avoiding being alone for an extensive period of time. Long-term effects of subject on targets remain unknown; further research, preferably conducted in a laboratory setting, is required.
Despite the presumed fictional nature of subject's story, it is still common to see instructions included at the end of social media posts for targets to Google the name of the allegedly deceased girl; the claim is that by doing so, targets will discover that subject's story is real.
This instruction is somewhat curious, as many of the results returned by such a search state that subject's story is, in fact, fictional.
Perhaps the instruction is a key element of subject's long-term goal.
Perhaps if enough people Google the name… subject's story will become real.
Recommendation: If you come across a post on social media beginning with the words, "They hurt her (RIP)," stop reading.
Immediately.
Resources:
Carmen Winstead on Facebook – 2012 version.
Carmen Winstead on Facebook – first-person version.
Carmen Winstead – Google+ version.
Digital Folklore and the Death of David Gregory.
The Vengeful Ghost of Carmen Winstead.
***
Follow The Ghost In My Machine on Twitter @GhostMachine13 and on Facebook @TheGhostInMyMachine. And don't forget to check out Dangerous Games To Play In The Dark, available now from Chronicle Books!
[Photo via asifibhuiya/Pixabay, remixed by Lucia Peters.]