Previously: "Knocking."
Written by Charlotte Bywater under the Reddit username u/v0ids, the r/NoSleep story "I've Found A Hidden Door In My Cellar, And I Think I've Made A Big Mistake" is often referred to by a much simpler version of its title: "Hidden Door." Published right around Halloween in 2016, it's not long — only around 1,200 words — but it's very tightly written. Every beat matters, and its enormously effective because of it.
[Like what you read? Check out Dangerous Games To Play In The Dark, available from Chronicle Books now!]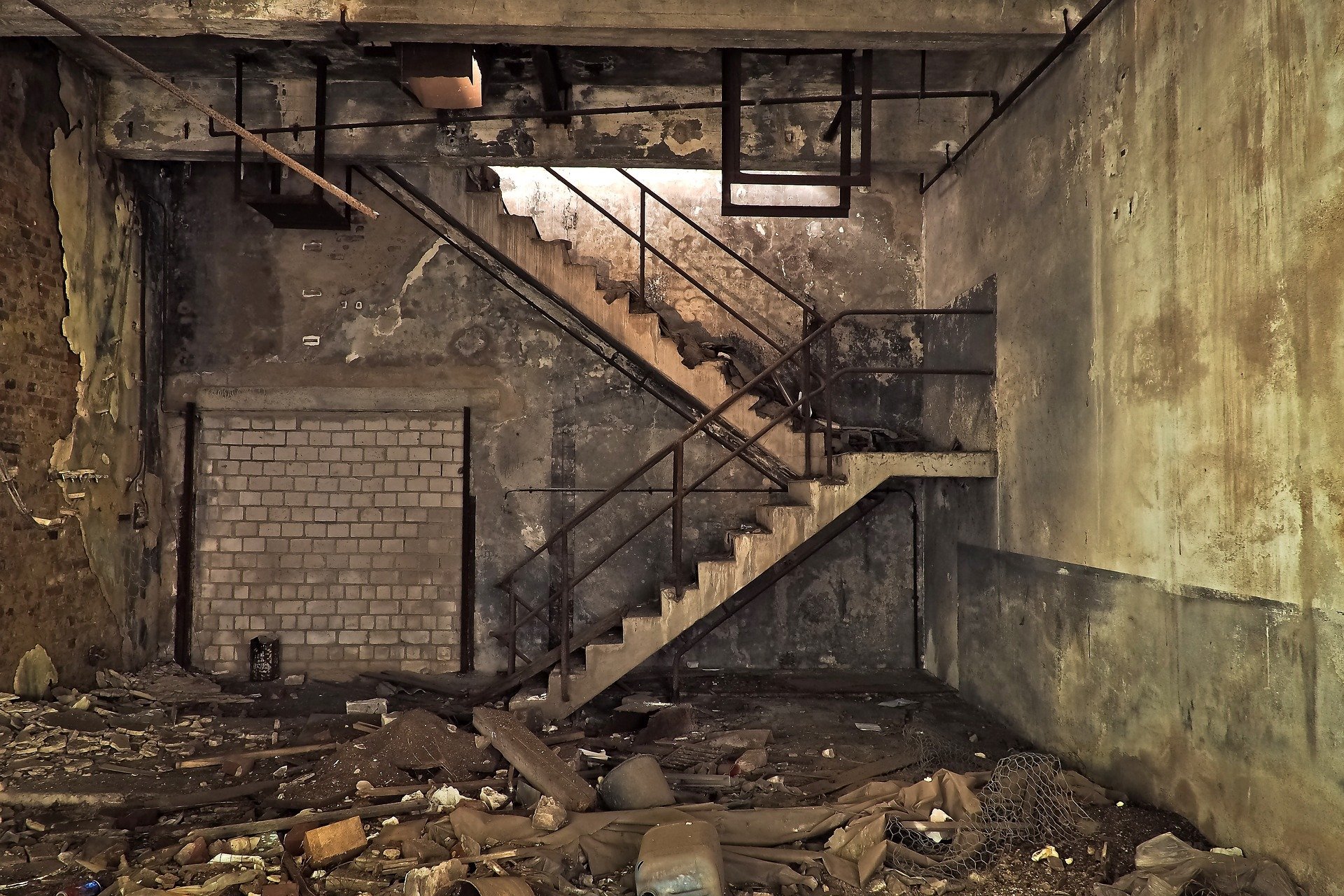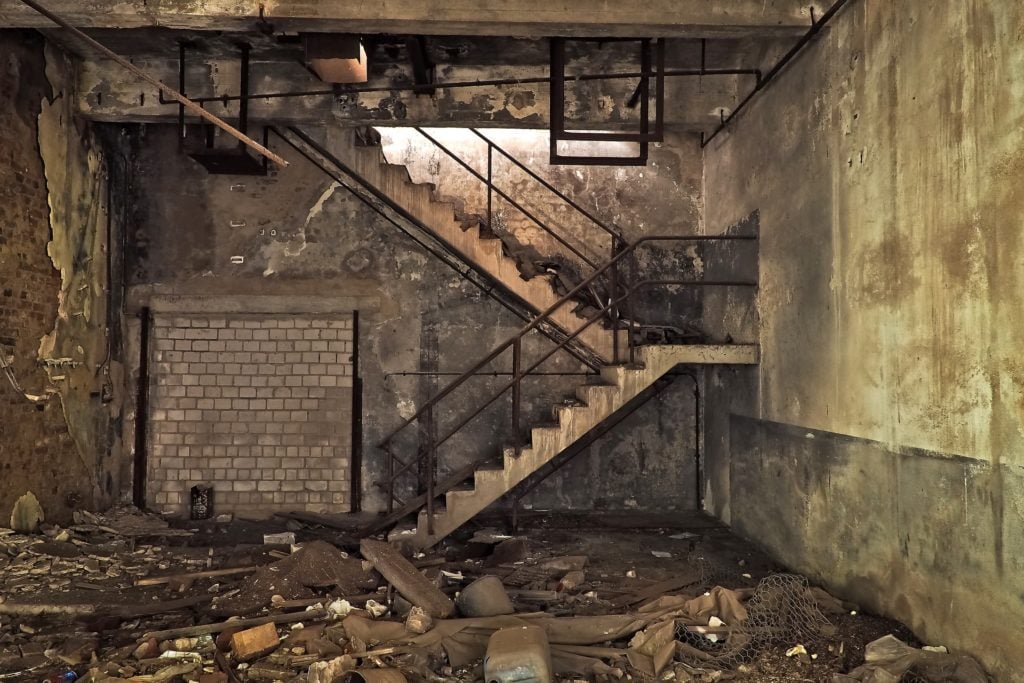 Incidentally, it turns out that "Hidden Door" is going to be the basis of the fourth season of Channel Zero, SyFy's creepypasta anthology series. (Patreon supporters in the $10 tier, you already know this.) I find it interesting that, while the first two seasons of Channel Zero used two classic creepypasta stories as their inspiration — "Candle Cove" and "NoEnd House"  — the next two seasons have each taken one thoroughly identifiable element from a well-known NoSleep story and spun the premise out in unusual ways. (Season three, you'll recall — "Butcher's Block" — incorporated the staircases of the "Search and Rescue" series.) I appreciate the way the show has evolved; the first season wasn't great, but each successive season has really upped the ante.
Season four will be called "The Dream Door" — but before it arrives, you might want to brush up on the source material. Here's Bywater's original tale.
My wife and I have lived in our house for around 5 years, and in that time we've probably been down into the cellar a handful of times. Our house is an old Victorian terrace house, and so the cellar is cold and damp. When we first moved in we kept wine and stuff down there (because my wife liked the idea of telling people we had a 'wine cellar') but it got annoying going down there every time so we stopped using it. There's only the two of us living here so we never really needed to use it for storage space.
A few weeks ago we decided we were going to renovate it, maybe turn it into a mini gym or something. So at the weekend we went down and began cleaning it up. The cellar has a stone floor, but the walls were covered in this horrible, yellowed floral wallpaper. It looked old as hell, and I assumed it was put up decades ago. So we began to strip the wallpaper. And that's when we found the door.
***
Support The Ghost In My Machine on Patreon for behind-the-scenes access and bonus content. You can also follow on Twitter @GhostMachine13 and on Facebook @TheGhostInMyMachine.
[Photo via MichaelGaida/Pixabay]