Previously: "Gloom House."
This week, "Helen," a creepypasta about the perils of computers, technology, and the internet — but also about the way our increasingly digital world is also increasingly leaving behind those who might not have the means, access, or ability to keep up with its rapid pace.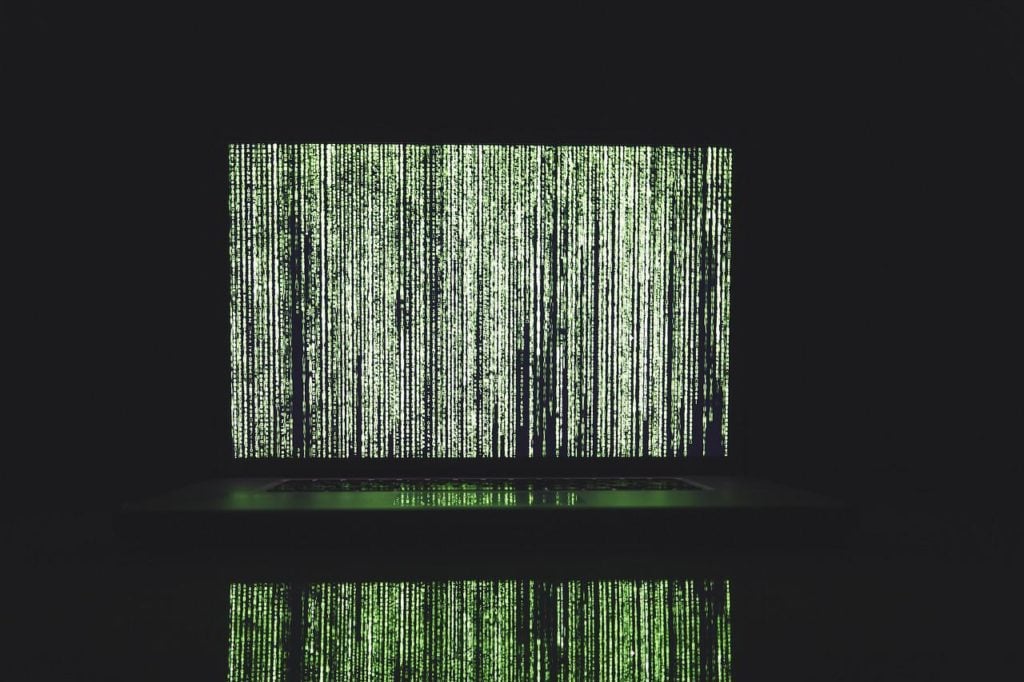 This one is actually pretty old, all things considered. It was uploaded to the Creepypasta Wikia in 2011 — well over a decade ago — but even that wasn't its first rodeo, so to speak. Originally, it was an /x/ story, you see — and it's old enough that the original source is no longer accessible.
[Like what you read? Check out Dangerous Games To Play In The Dark, available from Chronicle Books now!]
And yet, "Helen," or "Helen.exe," as it's sometimes known, remains relevant. In some ways, it's perhaps even more relevant. It's not just a reminder to be careful about what you download, or even just what you interact with when you're online; it's also a reminder not to get all gatekeeper-y or judge-y about folks who may not be as technologically savvy as you are.
We are none of us infallible.
Also (small spoiler warning if you click through), here's a useful explainer, for those of you who weren't around at the time when… a certain Thing used as a reference point in this story was part of our online world.
***
Earlier this year my nana died, and my grandfather moved out of his house to a little flat in North London. The flats are nice; he has a little view and a load of really friendly neighbors. I was worried he would upset people, but the first time I went to visit there were a gang of kids doing his shopping for him and a woman watering his plants. Everyone said how charming he was. He got a little panicked when I arrived because it was clear he had been speaking better English to these people than he pretended to know in front of me.
The second time I visited him he was alone. He greeted me at the door, kissed me on both cheeks and slapped me around the head — fairly standard greeting. Then he speaks.
"Want computer machine for flat."
"What?"
"I want a computer machine, everyone have computer machine, now I want one. Will send internet email to friends in Greece. Read websites. Order food and drinks and shopping. You sort out for me?"
"Um… sure, you know how to use a computer, Grandpa?"
"Yeah, yeah, yeah. I work computers for years at work, make orders at the factory, you stupid if you don't think I can."
So we got him a computer.
***
Follow The Ghost In My Machine on Twitter @GhostMachine13 and on Facebook @TheGhostInMyMachine. And for more games, don't forget to check out Dangerous Games To Play In The Dark, available now from Chronicle Books!
[Photo via markusspiske/Pixabay]