Previously: "Dear Theodore."
This week, an oldie-but-goodie: The creepypasta "Jesus Christ, Deleted," a pasta that's so old that I actually haven't been able to track down the original source. In most places where it's been reproduced, it's credited to the username DarkCaveAllegories; however, I haven't been able to figure out the site, community, or forum to which that username belongs. Presumably, it doesn't exist anymore, or has been rendered unreachable by standard research tools. For what it's worth, the oldest version of it I've found dates back to March of 2009, where it was posted in one of the SCP Foundation forums; however, I doubt this post was the first time it appeared online, so, y'know, do with that what you will.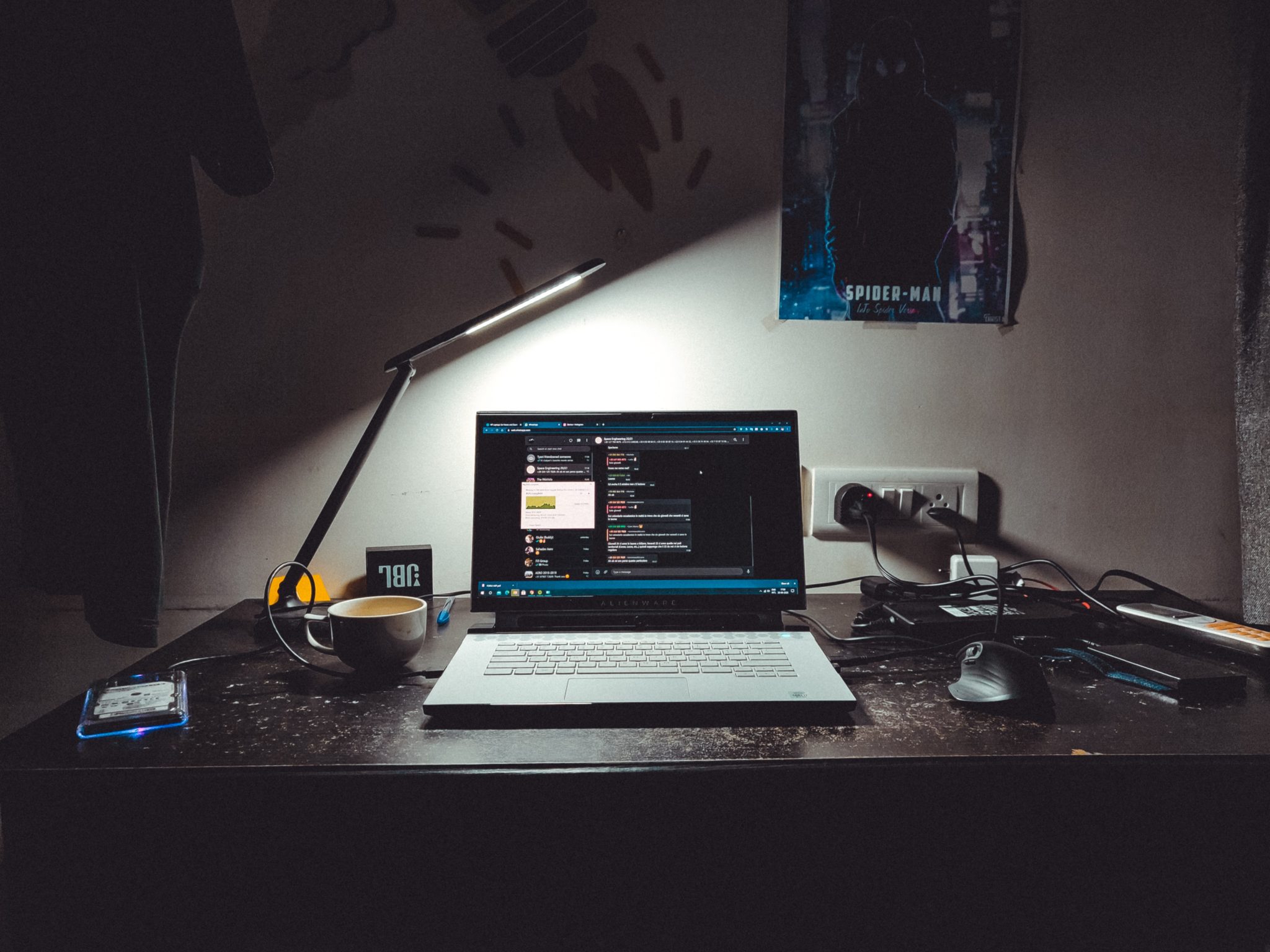 In any event, "Jesus Christ, Deleted" is a pasta for the Matrix and Terminator crowd; it concerns AI and what have long been believed to be the inherent dangers of it. In many ways, though, it reads as much darker even than those similarly-positioned stories, mostly because of the questions it raises not only about AI, but also about humanity.
They're… probably not the questions about humanity you're probably expecting them to be.
[Like what you read? Check out Dangerous Games To Play In The Dark, available from Chronicle Books now!]
The interesting thing about this one is that it still lands all these years later. Admittedly, the way it lands is probably a little different than it was when it was first published; after all, it's at least 12 years old, and probably older. Still, though:
Is this where we're headed?
Or is this where we're already at?
When AI's become prevalent, there will be checks and balances to keep them in place, rules to stop them from achieving singularity and supplanting the human race. Boundaries to prevent them from becoming too intelligent. After all, we can't have them connecting into one network, taking over the world, inventing new objects and minds that soon render us superfluous, or even deciding to kill themselves. So how will they be stopped? Perhaps there will be an organization that interviews and examines each one, to prevent them from becoming self-aware. Maybe a program will be created inside of them that causes them to explode if they achieve sentience. Or a roving band of hackers on the net keeping their guards up. An all watching eye monitoring their every electronic thought.
Maybe.
Or maybe AI's are already invented and this system of checks and balances already there. Think about the world we live in for a second. We're kind of like machines, aren't we?
***
Follow The Ghost In My Machine on Twitter @GhostMachine13 and on Facebook @TheGhostInMyMachine. And don't forget to check out Dangerous Games To Play In The Dark, available now from Chronicle Books!
[Photo via Rishabh Pammi/Unsplash]