Previously: "Support Call ID: 100156-03."
(CW: Home invasion, murder, implied sexual assault.)
This week, one from the historical archive: "Doors," a creepypasta you have to read to the very last line to really get. Credited to aCJohnson, it appeared in its earliest form in January of 2010 at Creepypasta.com; it was subsequently uploaded to the Creepypasta Wiki in November of that year.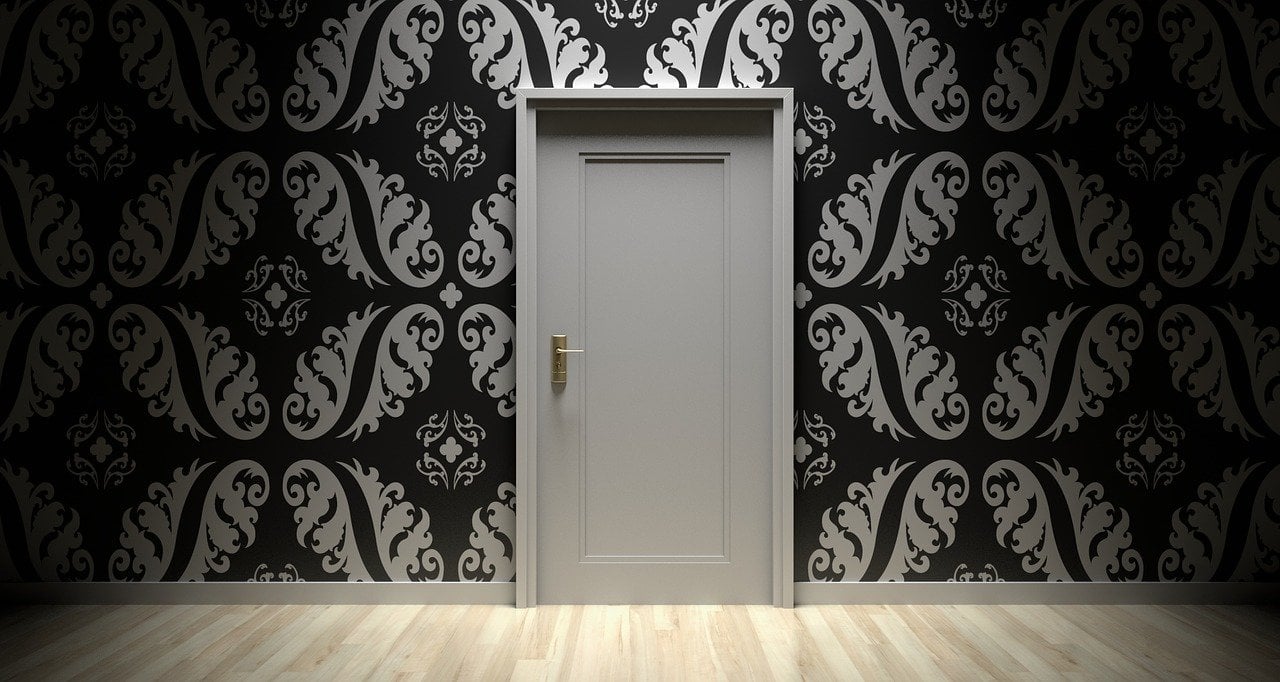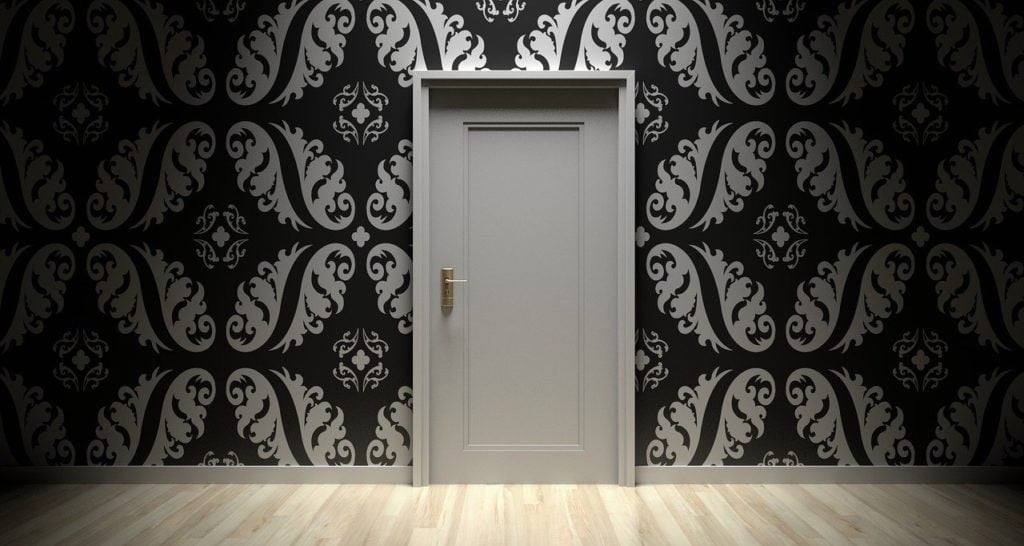 I'll be honest: It sound like it's going to be anything too extraordinary at the start. It mostly seems to be a run-of-the-mill home invasion story… until the end. I cannot stress enough how important reading to the very, very end is for this one.
[Like what you read? Check out Dangerous Games To Play In The Dark, available from Chronicle Books now!]
But I also can't say anything more without giving anything away, so I'll leave it at that. "Doors" is excerpted below; read the full story at the Creepypasta Wiki.
I was adopted. I never knew my real mother; rather, I knew her at one time but I left her side when I was too little to be able to remember. I loved my adopted family though. They were so kind to me. I ate well, I lived in a warm and comfortable house, and I got to stay up pretty late.
Let me tell you about my family real fast: First, there's my mother. I never called her Mom or anything like that; I just called her by her first name. Janice. She didn't mind at all though. I called her that for so long, I don't think she even noticed. Anyhow, she was a very kind woman. I think that she is the one who recommended my adoption in the first place. Sometimes I would lay my head against her in front of the television and she would tickle my back with her nails. She is one of those Hollywood mothers.
Second, there's Dad. His real name was Richard, but he never really liked me much so I began to refer to him as Dad in a desperate attempt to gain his affection. It didn't work. I think that no matter what I called him, he would never love me as much as his own child. That's understandable so I really didn't press the matter. The most notable attribute of Dad was his unmoving sternness. He was not afraid to pop his children when they did something wrong. I found that out before I could use the restroom properly. He didn't hesitate to spank me. Well, I'm in line and it's because of his methods.
Lastly, is my sister. Little Emily was really young when I was adopted, so we were about the same age, but she was slightly older. I liked to think of her as my little sister, though. We got along better than any sibling could possibly get along. We would always stay up late together and just talk. Well, she did a lot of the talking; I mostly just listened because I loved her. It was a great setup that we had! We were short on bedrooms, so- because I didn't want to sleep in the living room by myself when I was littler- I had a pallet set up for me next to her bed on the floor. This is where I have slept since. But it was cool with me because I enjoyed being with her and I had always felt pretty protective of my little sis.
Everything changed on a horrible Wednesday night.
[Photo via qimono/Pixabay]