Previously: "The Backrooms."
Y'all know I love a good chat transcript story, so I am happy to report that the creepypasta "Support Call ID: 100156-03" fills that niche with aplomb. If you've ever spent any amount of time on the phone with technology support staff — and at this point, I'm willing to bet that most of us have — this form of this piece should look familiar to you; it just… ends somewhat differently than my own conversations with support staff usually do.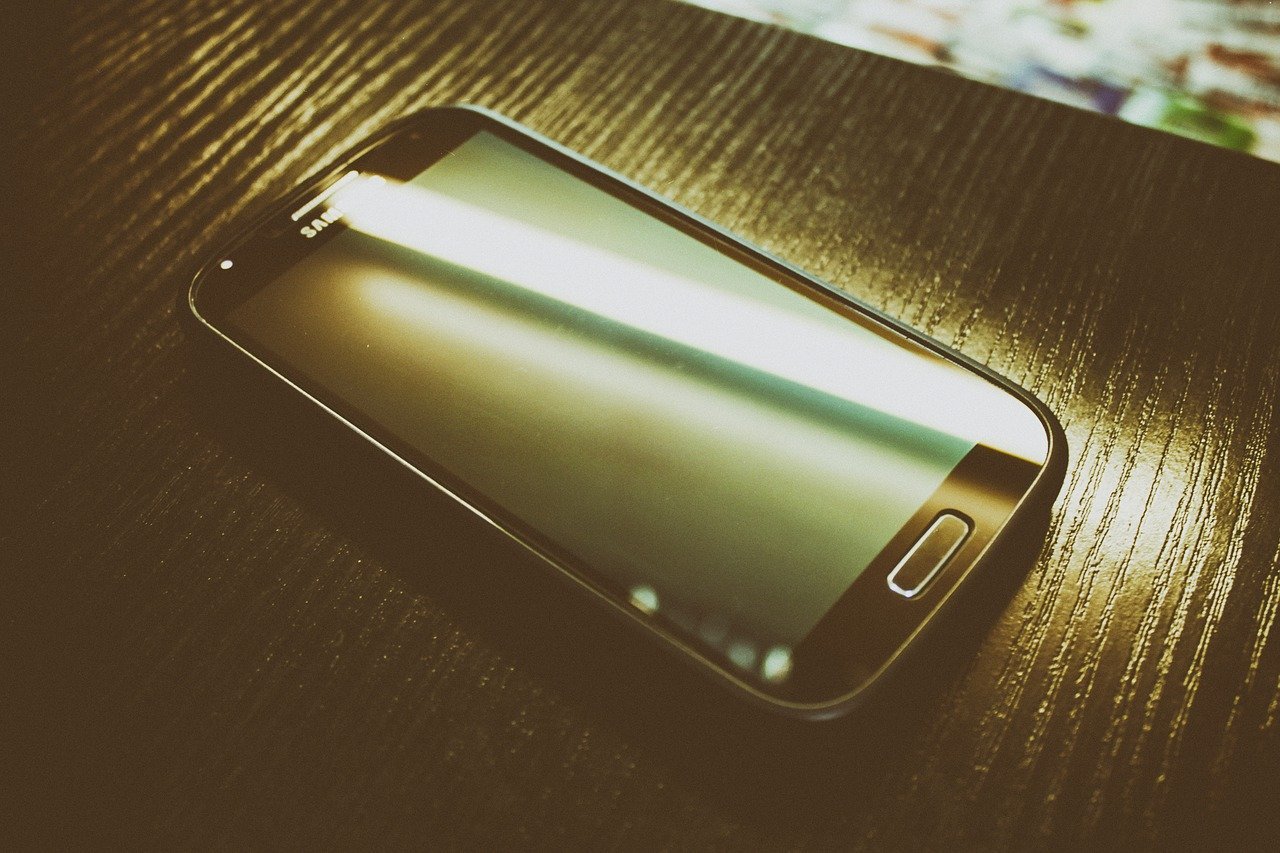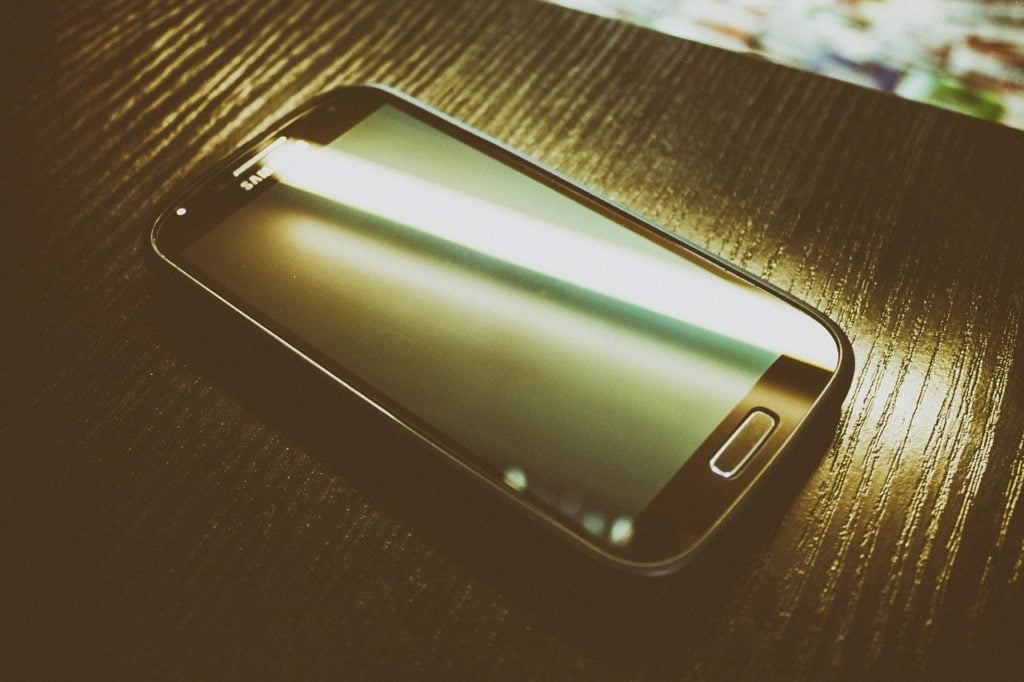 Written and published under the username CharminglyShallow, the story originally appeared on Creepypasta.com in 2014 before receiving an edit and some revisions and getting republished in its new incarnation over at the Creepypasta Wikia. It's equal parts horrifying and hilarious, and I found it an incredibly enjoyable read.
[Like what you read? Check out Dangerous Games To Play In The Dark, available from Chronicle Books now!]
Be careful updating your operating systems, friends.
SUPPORT DESK TRANSCRIPT
ID: 100156-03
Supp User: Sam_D
Call Date/Time: 08-16-201X
Cust Acc: 212254674
Supervisor Notes: Customer account identified at intro – passed thru to support. FLSH case No. 83447
---
SAM: Hi. I'm Sam, your mobile phone support contact. This conversation may be recorded for training purposes. How can I help you today?
CUSTOMER: Hiya. Having some trouble with the speech recognition. It doesn't seem to understand what I'm asking.
SAM: Okay. I just need to get a few additional details first before we go any further. Are the contact and billing details on your account up to date?
CUSTOMER: Yes.
SAM: And I see here your contract began a month ago.
CUSTOMER: Yeah. I connected to the 3G network last week and it flashed up something about a software upgrade and that's when the problems started.
SAM: Thanks, but I just need to confirm a few more things before we can start trying to identify the issue and resolve it for you. Your mobile is a Samsung Galaxy S2 and you have 3G internet access, is that correct?
CUSTOMER: Yeah. I mentioned the 3G already…
SAM: I just needed to confirm the facts before going any further. So, what appears to be the problem?
CUSTOMER: As I mentioned BEFORE, the speech recognition is playing up.
SAM: In what way? And with as much detail as possible please.
CUSTOMER: When I try to search using Google, it keeps mishearing what I'm saying. It's bringing back things totally unrelated to what I want.
SAM: Well Sir, no voice recognition software is 100% accurate. Have you tried speaking slower and/or louder, preferably somewhere with little or no background noise?
CUSTOMER: Why didn't I think of that!? I'm being sarcastic, by the way.
SAM: I have to cover all the suggested options, even the obvious ones Sir. Could you give me an example?
CUSTOMER: Yeah, sorry. Yesterday I tried a search for 'Restaurants near where I live', and the results it brought back were local graveyards and mortuaries. I'm not planning on booking a table for one at a location like that for another 50 years or so.
***
Follow The Ghost In My Machine on Twitter @GhostMachine13 and on Facebook @TheGhostInMyMachine. And don't forget to check out Dangerous Games To Play In The Dark, available now from Chronicle Books!
[Photo via StockSnap/Pixabay]