Previously: "I Found A Dark And Lonely Road."
Thanks to the wonders of the internet, most of us no longer have a random drawer in our kitchens stuffed full of takeout menus. But I'm old enough that not only was such a drawer a fixture of my childhood, it carried over well into my adult years, as well. As such, the situation depicted in the creepypasta "Carnival Burgers" is an incredibly familiar one for me — which, in turn, makes the story all the more horrifying.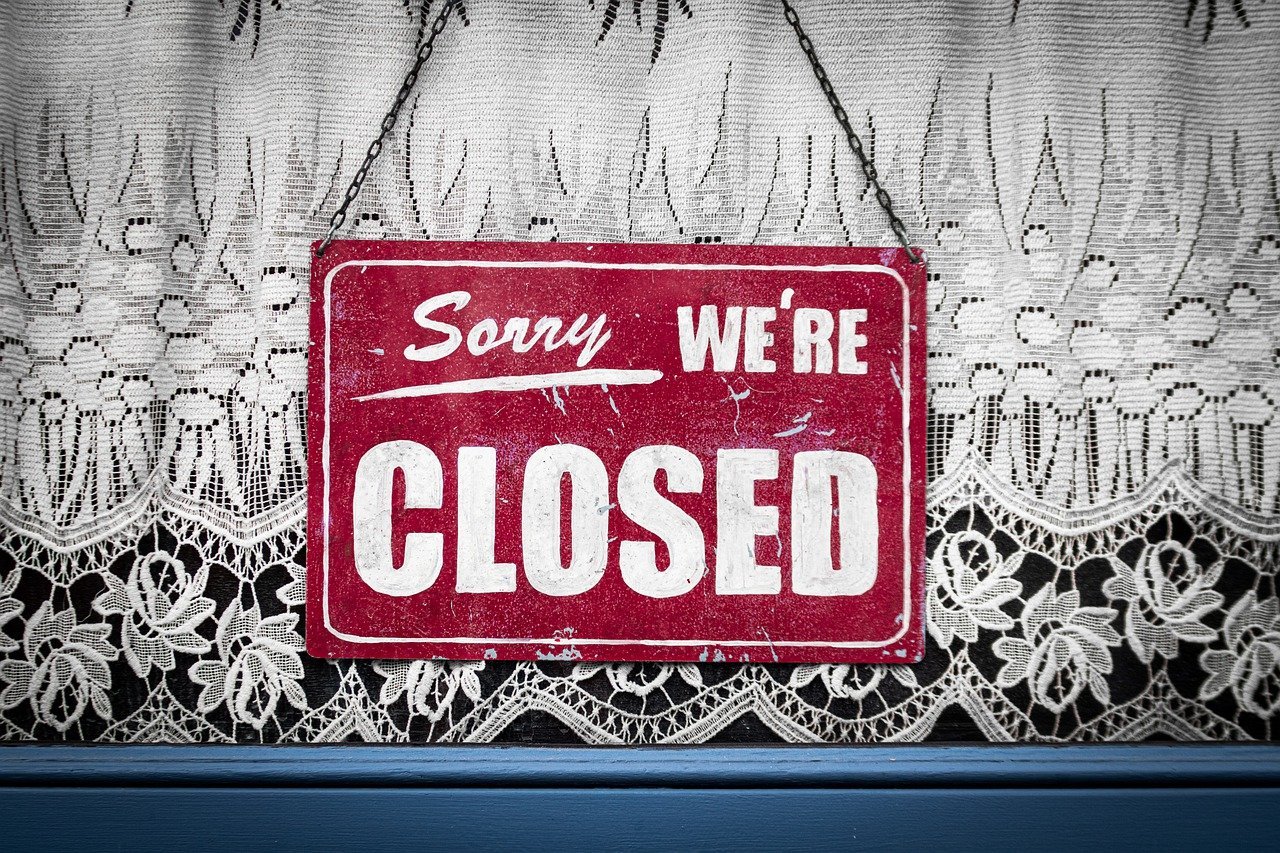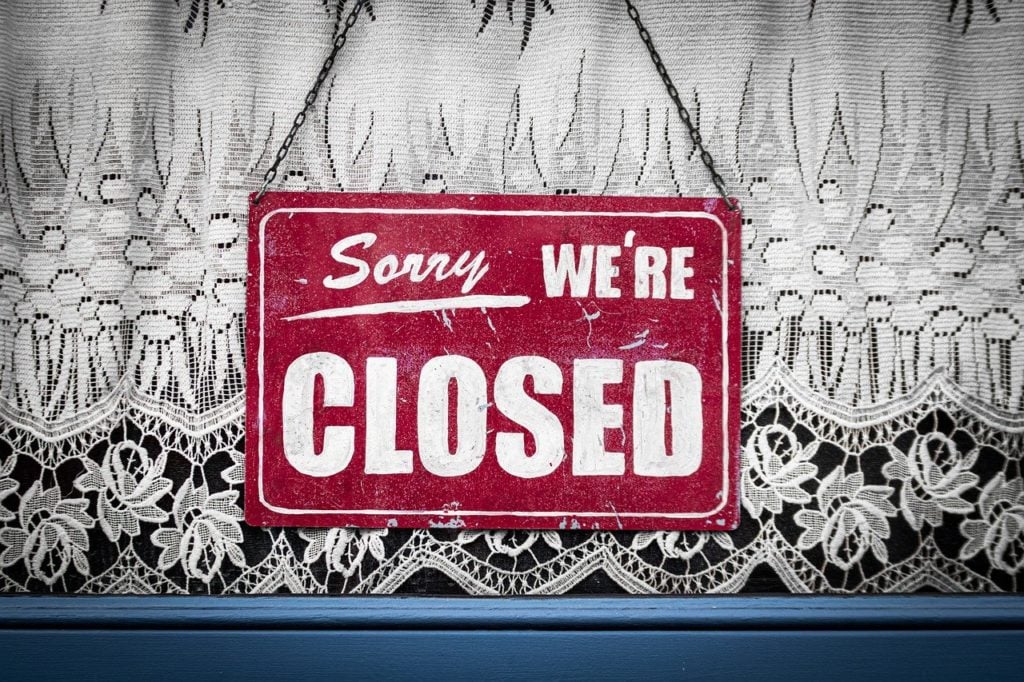 "Carnival Burgers" is old-ish, as far as pastas go; it was uploaded to the Creepypasta Wikia in 2015 by Bonny Lee Hardgrove under the username BLHardgrove. Hardgrove did at one point have a Twitter account and a personal website; both are linked on the Creepypasta Wikia user profile. Alas, the Twitter account has been deleted and the website is no longer live. So, I can't tell you much about the writer of this one, although I believe this Facebook page and this blog belong to the selfsame.
[Like what you read? Check out Dangerous Games To Play In The Dark, available from Chronicle Books now!]
Regardless, the story is a fun one, if a tiny bit icky; it's more in the vein of the classic pasta — short-ish, not-so-sweet, and with a good punch at the end — than the kind of stuff we tend to see getting published these days. Take a look; it's worth it.
And when it comes to restaurants:
Don't be afraid to try new places.
But also…
Make sure you know what you're getting into before you place your order.
As many college students do, I practically lived off fast food and pizza delivery during my years as an undergraduate. I went to a school in my home town, so lucky enough for me I didn't have to live on campus and suffer through the cafeteria on a daily basis, but nonetheless, my eating habits usually involved a lot of things fried in grease and covered in cheese. Of course, back in my early 20's, I had the metabolism to handle it. Now in my late 30's, I have sworn off fast food forever. Yet, before you praise me for my healthy lifestyle, please understand, I don't do it for my health.
I lived in a small apartment back in those days- a typical student dwelling adorned with garage sale furniture and movie posters. It was a humble place, but it was inexpensive so I didn't have to get a roommate and in a great part of town surrounded by shopping and restaurants. Since my apartment was on the bottom floor, it wasn't uncommon for me to come home from time to time with advertisements taped to my door or hung on my doorknob from local businesses. I would often find coupons and take-out menus and by now I had amassed quite a collection. I was familiar with just about every restaurant in my neighborhood. I knew which ones delivered and which ones didn't. I knew which ones stayed open late and which ones were fast or slow or overpriced. I guess you could say I ordered out far too often.
One night, as I was studying for an exam in the late hours of the night, my stomach began that all-too-familiar rumbling that had so many times before disrupted my ability to concentrate. As usual, I had been so wrapped up in preparing for the finals that I had forgotten to eat dinner, and as usual, I would resort to some late night delivery. It was approaching midnight, so I knew a lot of my regular places would be closed by now, especially being a weeknight. I shuffled through the collection of take-out menus in the kitchen drawer, trying to decide who to call. The only places that delivered this late were pizza joints, and I just wasn't in the mood for pizza. Not again. I was about to give up and just dial the nearest pizza place when I came upon an advertisement I hadn't seen before, or at least, I didn't remember having seen before. It was just a square piece of glossy paper that looked as if it had been torn from a magazine or one of those inserts they put in the newspaper. Strangely, I didn't remember having torn this out. But then again, I had been in a fog of constant studying for nearly two weeks, so perhaps I had saved this and had just forgotten about it.
The ad featured a cartoon-ish clown mascot holding balloons. Beside him was a comic-style speech bubble with the words "CARNIVAL BURGERS. Now open until 3:30 a.m.! We deliver!" Beneath the speech bubble was a telephone number. I had never heard of Carnival Burgers before. Was it a new place? I had reservations about ordering a burger by delivery, but I thought, "Why not?" I mean, how bad do you have to be to mess up a burger?
***
Follow The Ghost In My Machine on Twitter @GhostMachine13 and on Facebook @TheGhostInMyMachine. And don't forget to check out Dangerous Games To Play In The Dark, available now from Chronicle Books!
[Photo via MiRUTH_de/Pixabay]