Previously: "Why I Don't Laugh."
Originally uploaded to the Creepypasta Wikia for the 2019 holiday season by user Red Nova Tyrant, the creepypasta "The Naughty List" is worth revisiting this year. And every year, really. It puts me a little bit in mind of Neil Gaiman's infamous holiday card horror story, "Nicholas Was…" in that it takes the well-known Santa Claus mythology and flips it on its head. What looks jolly and heart-warming from one perspective can appear as something quite different if you just… change the angle a bit.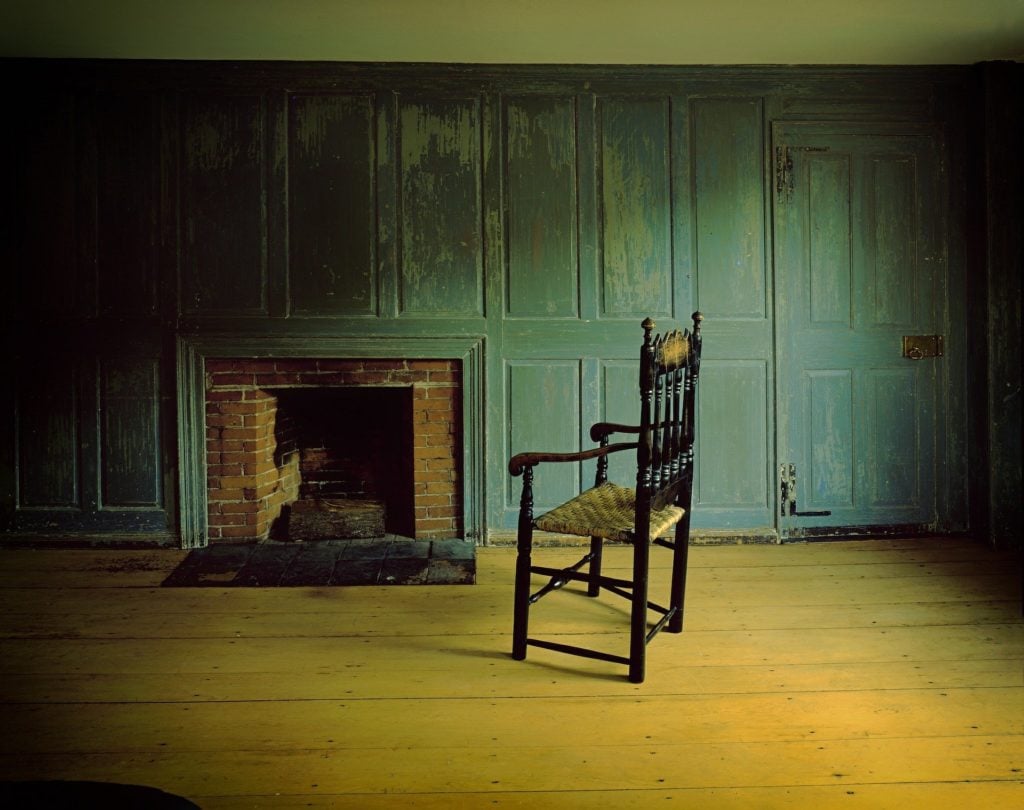 Are you ready to find out the truth about Santa Claus?
Be sure before you read on.
[Like what you read? Check out Dangerous Games To Play In The Dark, available from Chronicle Books now!]
Because once you learn it, you'll never be able to unlearn it.
Twelve seems to be the age when kids start putting the heat on their parents about the truth behind Santa. I was certainly no exception to this rule. How were Santa's elves able to "make" that video game I wanted in their workshop? I thought Nintendo owned Mario. Or how about the ever infamous "visiting every house in one night" question? Did the jolly man own some kind of… time extending device? Or perhaps the most obvious question of all: how could he have lived for this long?
A lot of people say he trains apprentices who take his place every few decades. Others claim he's just immortal. As for everything else, "magic" seemed to be the universal lie everyone had agreed on. Whatever the case, I just went with the conclusion that it was my parents' doing. Of course they'd deny it and claim ignorance if I confronted them, but it wasn't enough to dissuade my beliefs.
So one Christmas Eve, when I couldn't sleep as these questions danced among my dreams of sugar cereals and new games, I decided to investigate the noises coming from my living room. This time, surely, I would catch my dad or mom in the act of stowing presents under the tree. At least then they'd let me in on the truth.
But as I entered the living room, I saw a man before me that I did not recognize.
***
Follow The Ghost In My Machine on Twitter @GhostMachine13 and on Facebook @TheGhostInMyMachine. And don't forget to check out Dangerous Games To Play In The Dark, available now from Chronicle Books!
[Photo via 12019 / 10259/Pixabay]