Previously: "Without."
I'll be honest: "Watcher," which was uploaded to the Creepypasta Wikia by user In the mouth of maggots in 2015, isn't terribly well-written. It also uses some stigmatizing language with regards to mental health, which, y'know, isn't great. The core idea at the center of the story is still one I find interesting, though — I'm often interested in how technology intersects with our lives and some of the dangers therein — and in some ways, the story's simplicity is one of its strengths.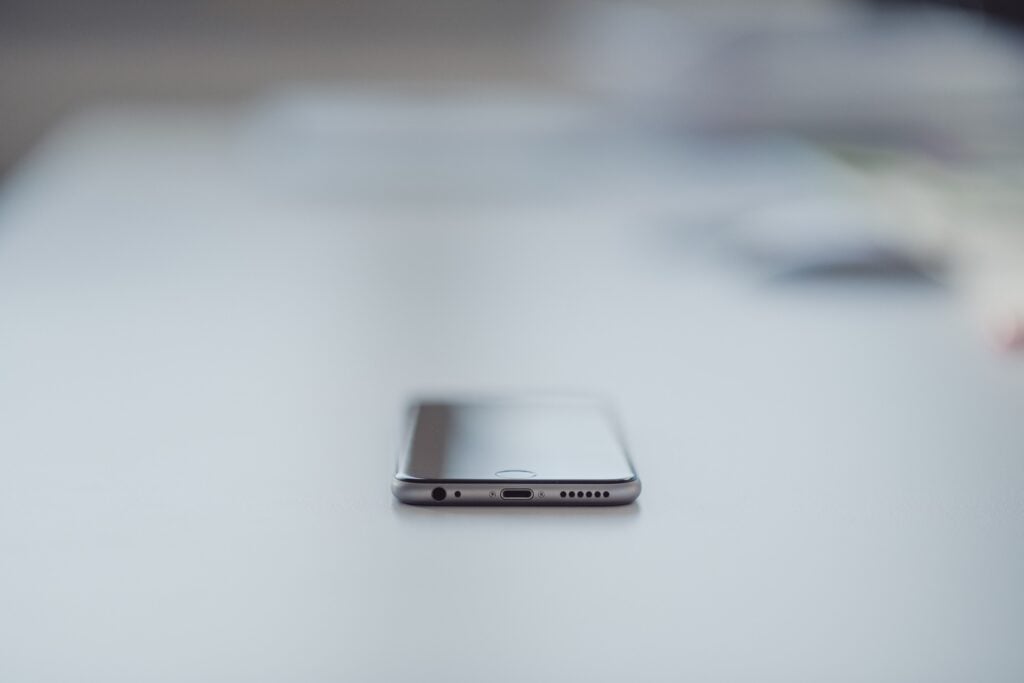 In the event that you don't remember Vine, which shut down in 2016 after a brief, bright period in the sun, I find it helpful to think of it kind of as the precursor to TikTok. (I'm still too old to have used either app, but I am aware of their existences and have a relatively decent idea of how they both work. The content being created in the TikTok era is more interesting to me, for what it's worth.) Or, try thinking of it as microblogging of the sort popularized by Twitter and Tumblr, but for video platforms instead of text-based ones.
[Like what you read? Check out Dangerous Games To Play In The Dark, available from Chronicle Books now!]
Interestingly, though, when it comes to the issues raised by "Watcher," TikTok might be more relevant than Vine, due to the privacy concerns about the platform. In that sense, the story is… oddly prescient.
The (literal) moral of the story: Make sure you're vetting your apps before installing them.
You never know what they might be doing while you aren't looking.
I heard this story once, I thought the story was pretty crazy, but I don't think so anymore…
There was this app called "Watcher" and it was basically one of those video apps like Vine or something. It was one of those crappy generic apps you'd find in an app store. It never became popular or anything, a few people used it, and then discarded it and stuck to the popular ones. The weird thing was that I knew a few people that used the app, and they all said that when they used the app and later on replayed the videos they noticed something really weird in all the videos.
***
Follow The Ghost In My Machine on Twitter @GhostMachine13 and on Facebook @TheGhostInMyMachine. And don't forget to check out Dangerous Games To Play In The Dark, available now from Chronicle Books!
[Photo via StockSnap/Pixabay]