Previously: "A Knock At The Window."
(CW: Suicide.)
Like our last Creepypasta of the Week, I found the creepypasta titled "Without" via the Creepypasta Wiki's "Random Page" function — and honestly, the moment I realized what the story was about was kind of an uncanny experience. I mean, the tale was uploaded to the Creepypasta Wiki way back in 2013 by user Zanthis, but it, uh…. Well, let's just say that it is very Of The Moment right now.
[Like what you read? Check out Dangerous Games To Play In The Dark, available from Chronicle Books now!]
That's why I was so taken aback by it: It sounded like the kind of thing that would come directly out of our current circumstances — and yet, it's actually quite a bit older than that.
Anyway, it's a pretty quick read, all things considered; however, a CW for suicide is in order beforehand. Additionally, if you're feeling particularly stressed about the fact that, as writer Helen Rosner recently put it on Twitter, many people are currently living in "an endless today, never tomorrow," you may want to skip this one, as well.
If you feel up for it, though… read on.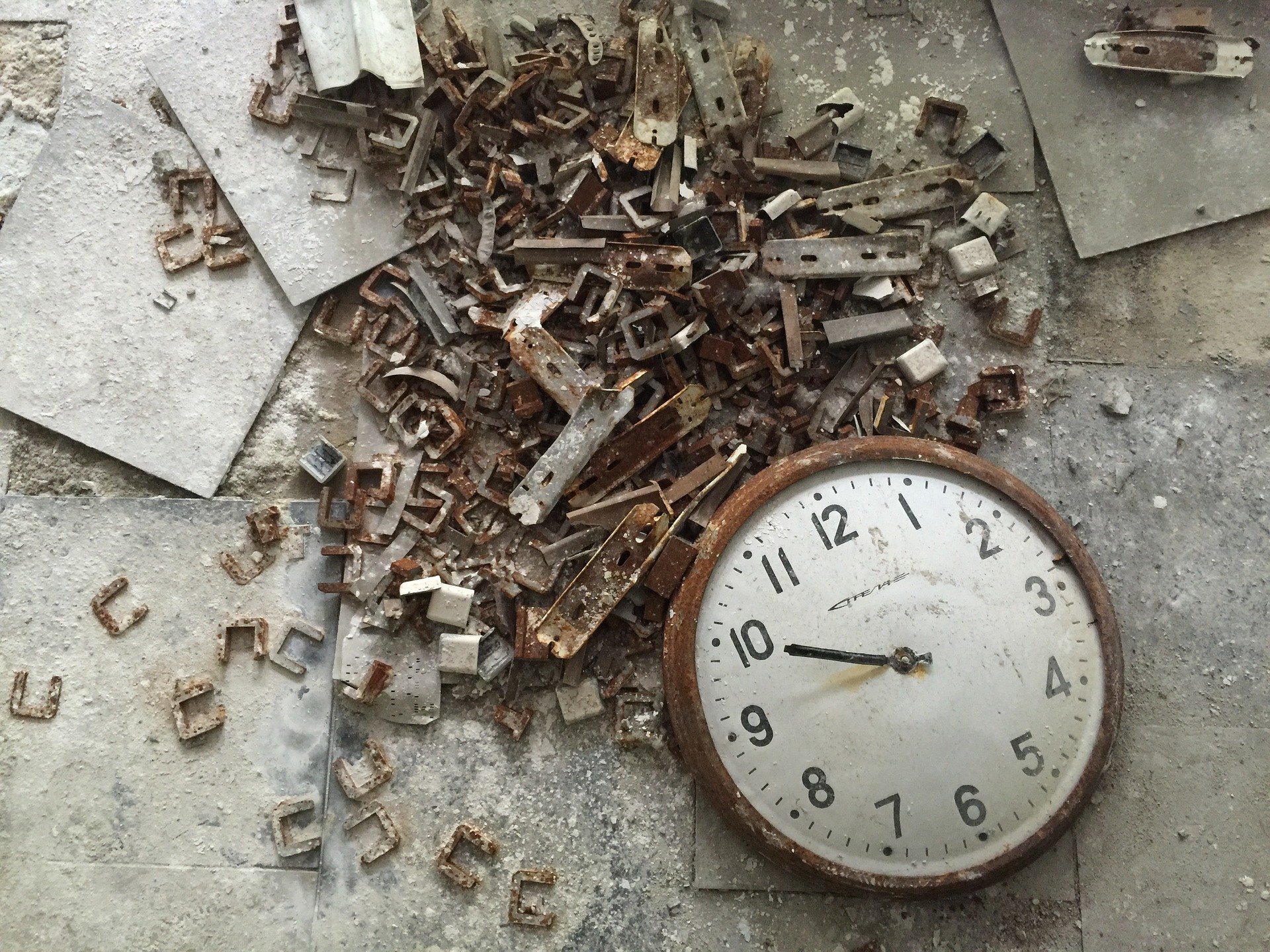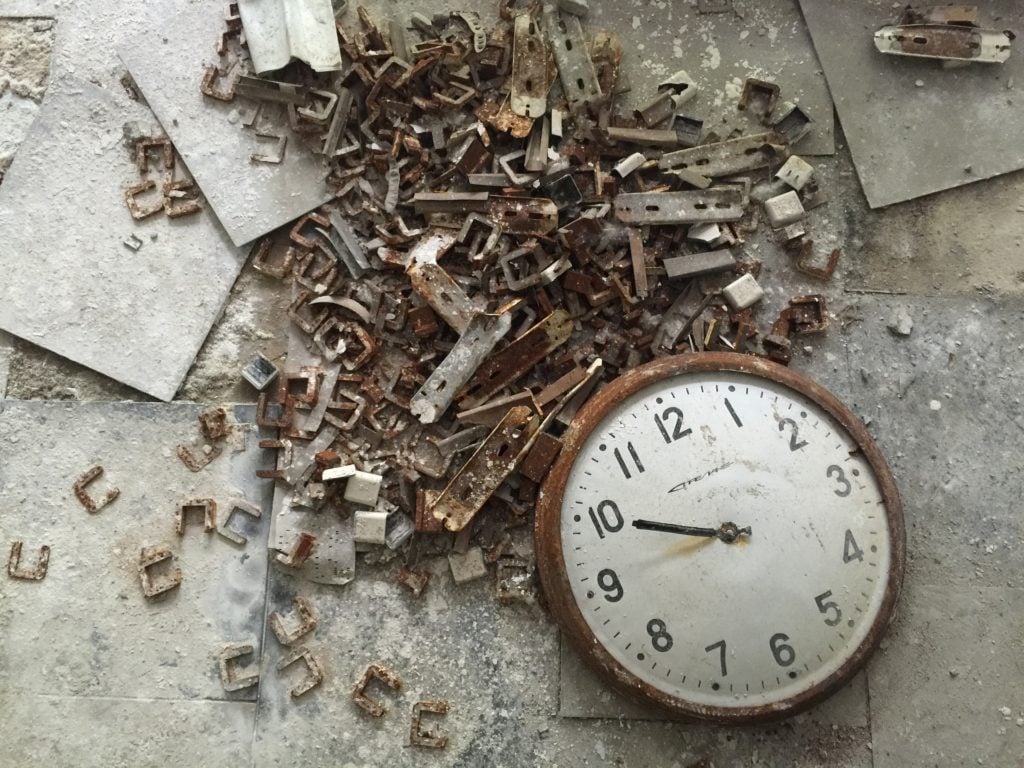 What do you do when the clock is irrevocably wrong?
My watch continues to tick, the digits keep moving forward, but nothing else does.
Has it been weeks? Years? At a certain point you stop asking, stop counting. If you're denied basic human contact for so long your mind will start to wander, almost as if your body is no longer a suitable housing for it. It tries to crawl, squirm out of your ears and eyes, desperately searching for a home where it can be properly nourished and fed, but here there is no better place.
I slowly sit up. The once vibrantly decorated room where I lay had long since faded before I found it, and my tenure within only saw it fade further. My watch says it's around nine in the morning, but that never ending twilight that fills the clouded sky serves as the constant reminder that time has moved on from this place. The minutes may keep passing but nothing else changes unless I attempt to do something, and even then my minor impact is nothing more than the sound of a pin dropping during an artillery strike.
Any hope of life returning have long since vanished. After the first few days, weeks even, I gave up any pretense of pretending that normality could still exist. I haven't changed my clothes in months, but the usual accumulated dirt and grime from a proper day's activities is nowhere to be found, as is the hunger and thirst associated with the heartbeat I can still feel within my chest. I'm alive in the traditional sense, but logic and science have long abandoned me in this place.
In the before, I fancied myself an intellectual. Puzzles and codes kept me up at nights and unlocking secrets brought the greatest reward. Try as I might, the foreign shapes and symbols imprinted on my left forearm since the day I was abandoned are still as meaningless to me as when I first saw them. Yet another reminder that my predicament wasn't the result of a freak accident. Something caused the dissolution of reality as I knew it and that something left me here.
***
Follow The Ghost In My Machine on Twitter @GhostMachine13 and on Facebook @TheGhostInMyMachine. And don't forget to check out Dangerous Games To Play In The Dark, available now from Chronicle Books!
[Photo via h-moose/Pixabay]