Previously: Kiyotaki Tunnel, Japan.
In the New Manila district of Quezon City — the most populous city of the Philippines, located not too far away from the capital, Manila — there's a two-lane street. It's an undivided carriageway, which means that it lacks a median; still, though, it's a busy thoroughfare frequented by jeepneys and cabs. It's named for the trees line it — but those trees do more than provide scenery. Indeed, it might be because of the Balete trees that the legend of the White Lady of Balete Drive clings to the road, and why it has persisted for so many decades.
[Like what you read? Check out Dangerous Games To Play In The Dark, available from Chronicle Books now!]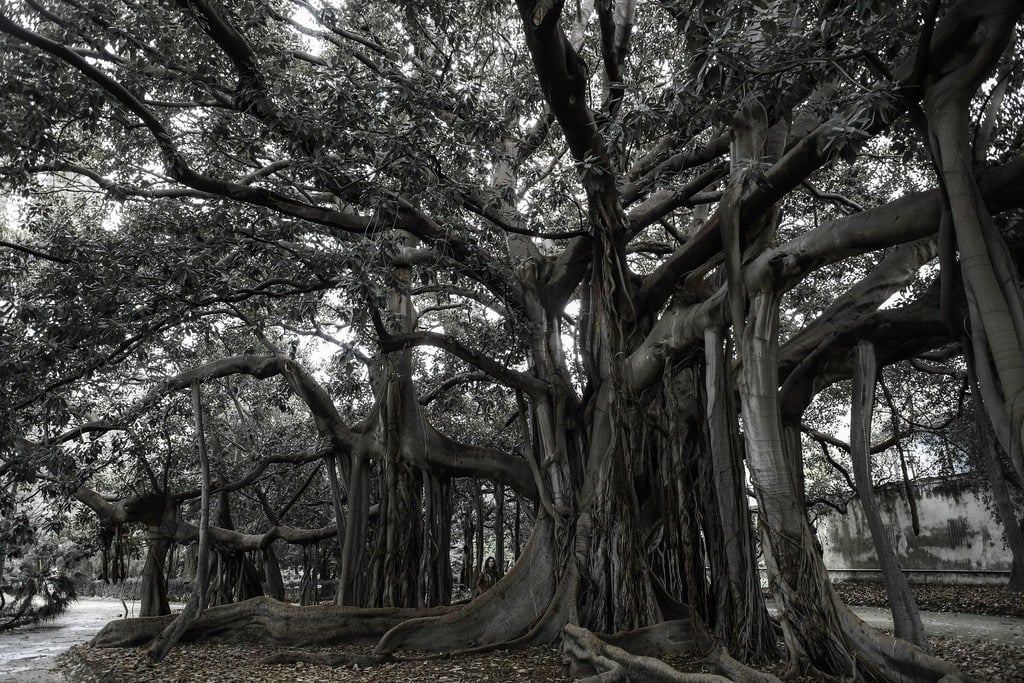 Balete Drive isn't long — only about 1.3 km, or about eight tenths of a mile. It connects Eulogio Rodriguez Sr. Avenue and Nicanor Domingo Street, and although the exact date of construction is unknown, it's thought to have been in use since the late 19th century. By the 1970s, it had been paved and came into use as a main thoroughfare — but some decades prior, the stories had begun: Stories of a woman who, it was said, had met a terrible fate on the road. According to some versions of the tale, she had died in a hit-and-run, the driver of which had never been caught; in others, she was abducted and raped by a taxi driver, who then killed her and disposed of her remains. In each version, though, a monstrously large Balete tree that once stood in the middle of the street features prominently: She either died near it, or was buried near it.
This particular tree no longer exists, but smaller Balete trees still remain, standing guard by the side of the road. A type of ficus, they're fixtures in Filipino folklore: Fairies called diwata, tree giants known as kapre, and creatures called tikbalang are said to live inside them; some believe them to be entrances to mythical kingdoms; and—perhaps most notably, for our purposes here — they're thought to house ghosts and spirits. Having one in your home isn't recommended on the grounds that it invites in spirits that might do you harm.
It may be the trees themselves that keep the White Lady bound to Balete Drive.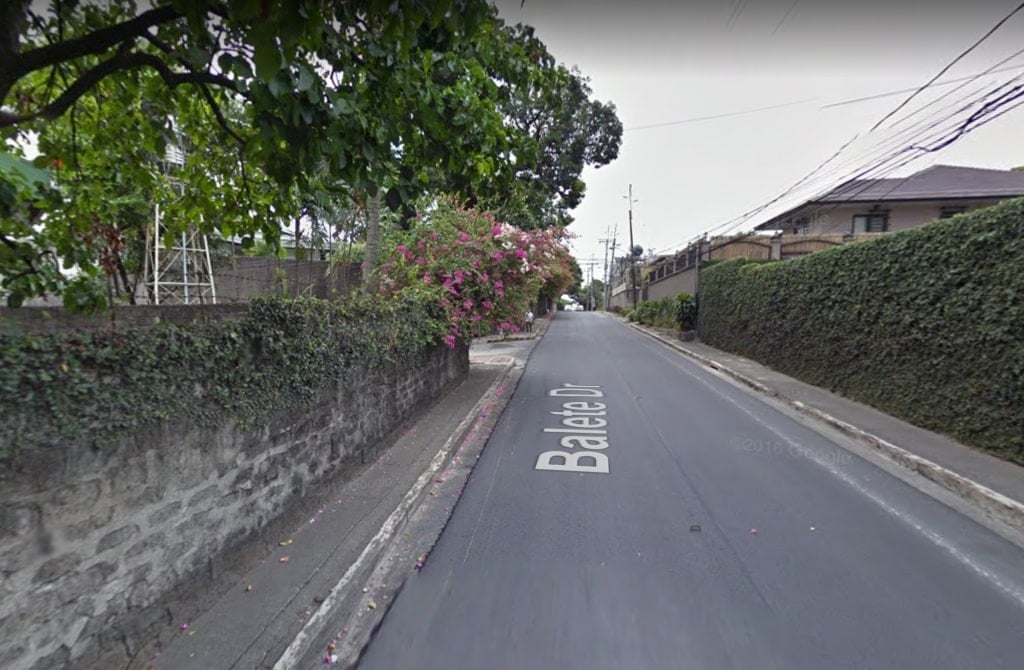 In 2013, journalist Neal H. Cruz detailed in the Philippine Daily Inquirer his first assignment upon joining the Manila Chronicle in the 1950s: An investigation into the White Lady. "The press was then agog over the 'white lady of Balete Drive' because the latest 'victim' was a captain of the Quezon City Police Department," Cruz wrote. "This was no ordinary citizen concocting or imagining a ghost to attract attention. This was no less than a responsible police officer, a captain." In an interview with Cruz, the captain told his story: One night, while he was driving down Balete Drive in his patrol car, he saw a woman dressed in white hitchhiking at the side of the road. She was alone; the road was dark; and the captain knew that it wasn't exactly a safe place to be at that time of night. He stopped and asked her where she was headed; she asked him if he could drop her off at the corner of Balete Drive and España Extension. She climbed into the back seat, he locked the doors for safety, and they continued along their way — but when they reached España Extension, the captain turned around and found that she had vanished.
The doors of the car were still locked.
Other accounts contain similar elements: She is typically only seen by drivers; she might be walking down the road and get picked up by the driver, or she might just appear in the driver's back seat; she is beautiful, although sometimes her face is bruised and bloody. She vanishes without a trace. She is always wearing white.
What's so interesting to me about this particular tale is the fact that it appears to be an amalgamation of several different urban legends — ones that can be found all over the world in various forms. On the one hand, we have the "White Lady" legend: White Ladies are usually said to be the ghosts of women who have suffered some sort of tragedy, often at the hands of a treacherous lover or other villainous man. The White Lady of Rochester, New York is one of the most well-known; she haunts Durand-Eastman Park, where she continually searches for her daughter, who went out for a walk one night and never returned. Whether the girl ran off with a man or whether she was killed, her mother couldn't cope; she eventually died of a broken heart.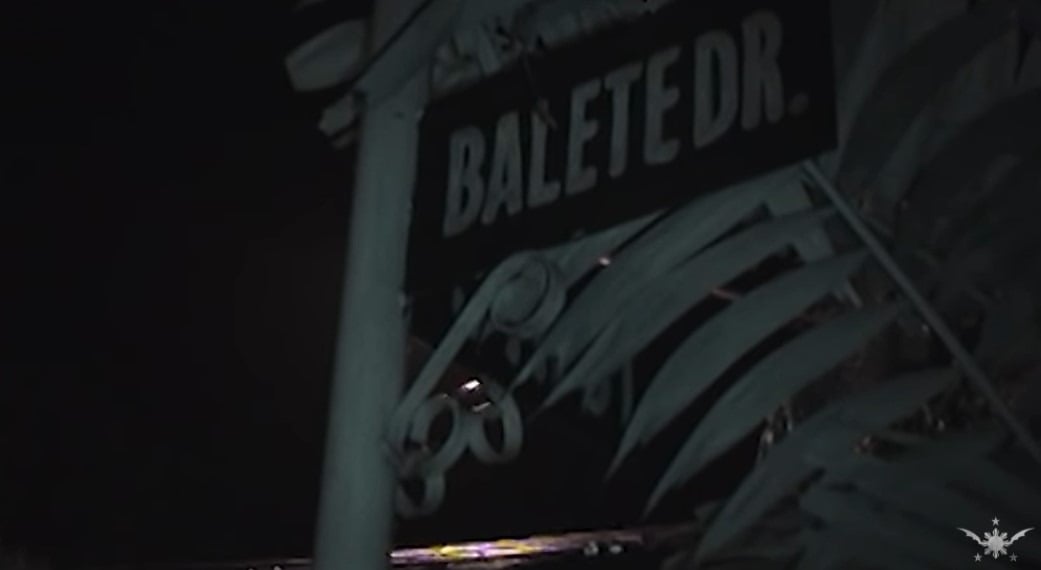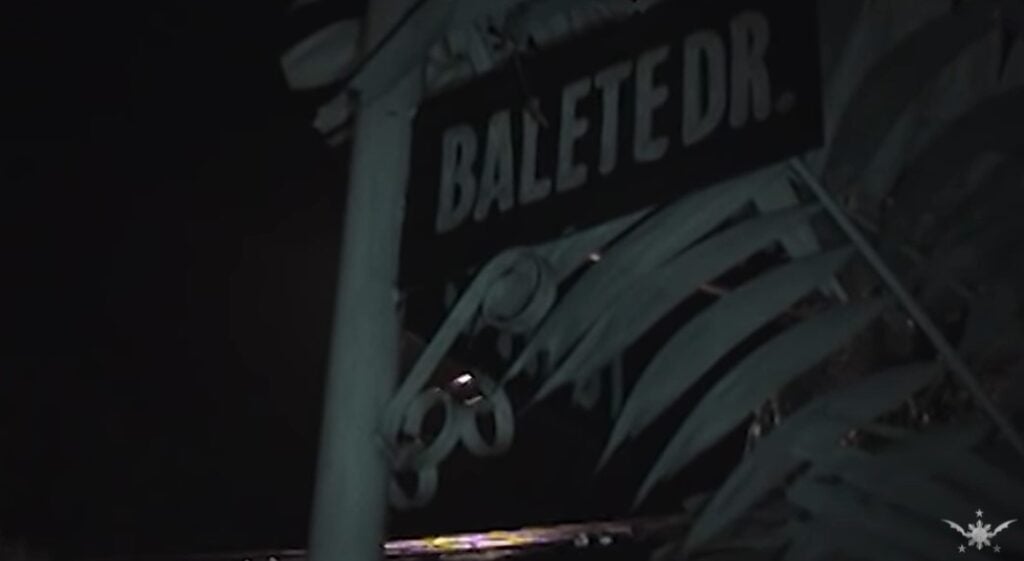 And on the other hand, we have the legend of the "Vanishing Hitchhiker" — a person looking for a ride who, after the driver pulls up at their destination, vanishes without a trace; they're later discovered to have been the ghost of someone who died at the spot where the driver picked them up. Vanishing hitchhikers are typically young women, although as a recent version of the tale underlines, they could be victims of any sort of tragedy — like, for example, those who perished during the Fukushima nuclear disaster of 2011.
I think it's telling that the same sorts of themes wend their way through folklore and urban legends no matter where you are in the world; yes, there are often differences in the details depending on the cultural context, but at their core, they're often full of similarities. We're all preoccupied by the same sorts of questions: What happens to us after death? What happens to someone if their death is traumatic? Is there a way our loved ones might still be with us, even when they're no longer around? To the living, death truly is the undiscovered country; we have no way of knowing whether there's an afterlife or not. These stories, I think, help us cope with that uncertainty. It gives us, simply put, faith.
If you want to seek out the White Lady of Balete Drive, try visiting the stretch of road between Mabolo and Bougainvilla Streets. You'll have to time your visit well; between midnight and three o'clock in the morning will likely be your best bet.
Be kind to her. She's had a tough time of it.
Resources:
The Story Behind the White Lady in Balete Drive.
Myths Surrounding Balete Drive.
The White Lady of Balete Drive.
***
Follow The Ghost In My Machine on Twitter @GhostMachine13 and on Facebook @TheGhostInMyMachine. And don't forget to check out Dangerous Games To Play In The Dark, available now from Chronicle Books!
[Photos via Fred Bigio/Flickr; Google Maps]