Previously: "Forbidden Slide."
Did you grow up with the Where's Waldo/Where's Wally books? I sure did. Same with the I Spy books. I have a great deal of fondness for this particular genre of media — books and images that challenge you to find specific items or people hidden within them somewhere. But that fondness takes a darker turn in the creepypasta "Do You See It Too," moving from fun game to borderline compulsion to… well. You'll see.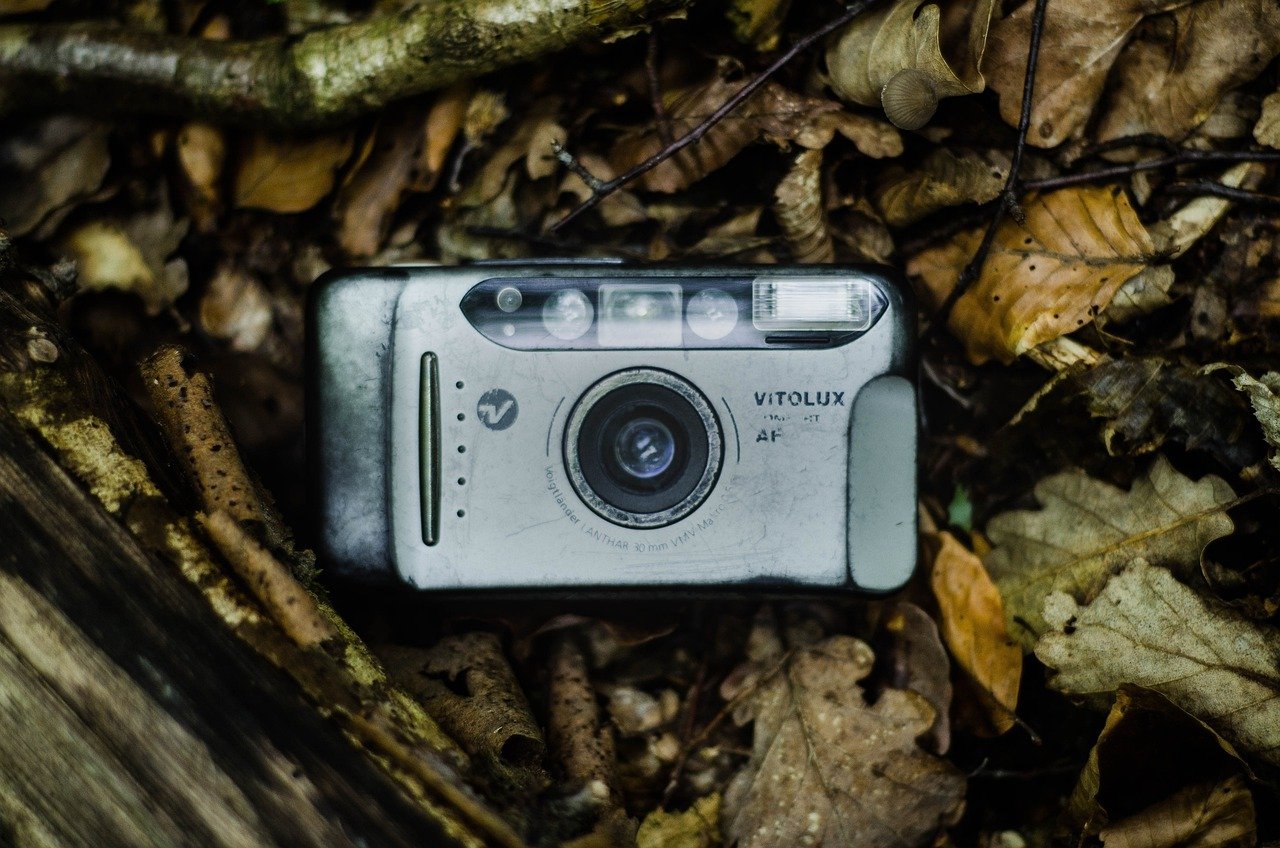 Written by Creepypasta Wikia user Tewahway, who also penned the "Ritual For Dinner" we looked at earlier this year, "Do You See It Too" arrived on the Creepypasta Wikia in January of 2022. True, it focuses on a photograph found on a meme-sharing site (presumably a subreddit of some variety, although Reddit itself isn't mentioned by name), rather than a book — but they both operate on the same idea, and I can easily see the same kind of single-minded focus that kept me zeroed in on trying to find that bespectacled fella in the red and white stripes causing me to end up like our narrator's roommate in this story.
[Like what you read? Check out Dangerous Games To Play In The Dark, available from Chronicle Books now!]
The lesson is clear:
If you find a random photograph online asking you if you see "it" too… just scroll on by.
***
A few days ago, I found this photo when I was browsing memes. It was a picture of an empty street with a caption that read, "Do you see it too?"
I was expecting some cheap jump scare, so I didn't bother really looking. I scrolled down to the comment section to find it surprisingly vacant. Typically, a post that had this much traffic would have had more involvement.
Among the brief and sparse comments, I saw one saying, "There's nothing actually in the picture." It was from the original poster (OP).
Someone had responded to him, saying, "Yes there is, you just haven't seen it yet." It was the most upvoted comment, with no responses.
I thought it was kind of a funny prank, so I sent the picture to my roommate, Dylan. He's a pretty neurotic dude, so I figured it would be hilarious to watch him meticulously scan the picture over and over, in an attempt to find something out of place. Only now am I realizing how much of a terrible mistake I made.
***
Follow The Ghost In My Machine on Twitter @GhostMachine13 and on Facebook @TheGhostInMyMachine. And for more games, don't forget to check out Dangerous Games To Play In The Dark, available now from Chronicle Books!
[Photo via NeiFo/Pixabay]