Previously: "Lost Episodes Can Be Found Again."
Uploaded by Creepypasta Wikia user NickyXX in May of 2015, the creepypasta "Three Friends Diner" has a lot to recommend it. It's well-written, with a frame and a structure that complicated the narrative in pleasing ways; key details to the set-up of the story and geography of its setting are believable (there's a clear understanding of how Los Angeles real estate works here — which makes sense, given that NickyXX's profile says they live in LA); and overall, it's quite a satisfyingly spooky tale.
[Like what you read? Consider supporting The Ghost In My Machine on Patreon!]
I think what I like most about it, though, is the spin it puts on a classic locked room mystery. Typically, we'd need a locked room mystery to be solved in order for the story to reach a satisfying conclusion — but that's not the case here. When the story ends, it's still not totally clear how those three people and all that equipment got stuck inside that tiny, walled-off space in the first.
It's better that way. Because the bottom line is that this particular locked room mystery… can't be solved by conventional means.
And that's what makes it so scary.
Check out more of NickyXX's work here.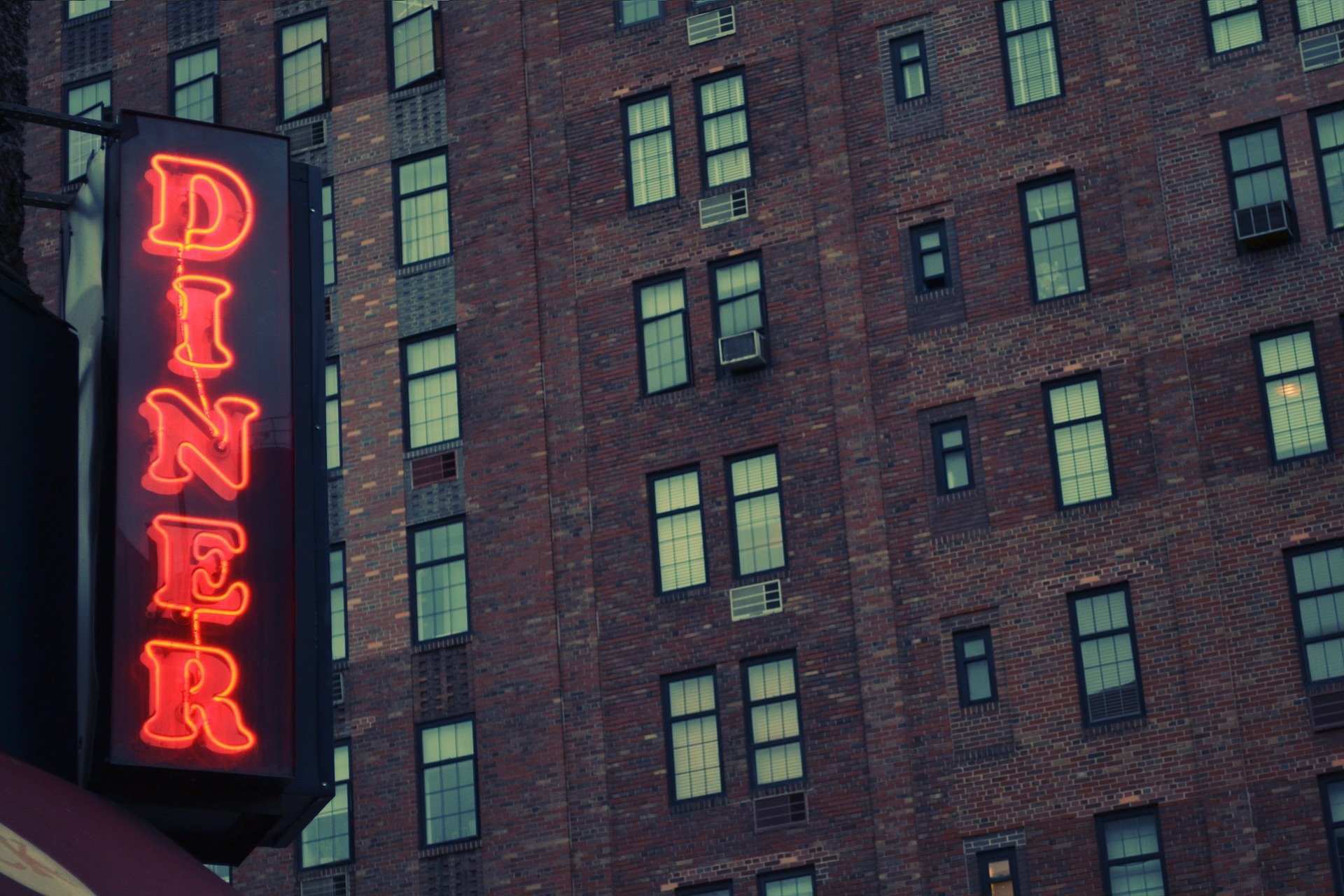 To: Jeremy Fuentes, Ph.D
Professor of Cultural Anthropology
University of California, Berkeley
Jeremy –
I assume you have heard about the strange discovery made at 918 E. 3rd Street, a converted warehouse located on the corner of 3rd and Weller Avenue, in the middle of the Arts District in Downtown Los Angeles.
The building is currently undergoing renovations. Three weeks ago, construction workers noted a foul odor wafting through the property, seemingly coming from behind what they thought was a solid brick wall. Upon further investigation, however, it was discovered that the inside measurements of the property did not match up with the outside. There was, in fact, a 25×30 space completely unaccounted for. A secret room, so to speak; one inaccessible from any point inside the building or out. It was located at the far end of the property, along the wall forming the west side of Weller.
With permission, the workers broke through the wall to access the otherwise-inaccessible area. Immediately, they were floored by the overpowering stench of rotting meat. Bandannas over their noses, they entered the enclosure. They had expected to find an empty space – after all, the area had been walled off and un-penetrated for twenty years, at least.
Instead, they found a nice 16mm camera, smashed to bits. They found film equipment, all destroyed – cracked lights, torn screens, c-stands folded like paperclips. Cheap-looking framed paintings and kitschy prop menus scattered like confetti. And three bodies.
Three decomposing bodies, in a state too disturbing for description. Though the term "half-eaten" has been thrown around.
How the equipment, or the corpses, ended up there has yet to be determined. The walls and roof were not disturbed at any point, nor was there any sign of tunneling under the four-foot concrete floor.
This bizarre discovery shocked the entire county. As of now, no one can explain how three dead people and a bunch of film paraphernalia just appeared within a completely walled-off space.
But it was all the more shocking for me, personally, due to the contents of a handwritten account left for me by a former patient of mine.
Her name is Kathryn Soo. She voluntarily checked herself into the Marsdale Psychiatric Hospital, where I am an on-call physician, several months ago, and was discharged shortly before the horrific discovery at 918 E. 3rd Street. I am no longer in contact with the young woman. However, I believe you will find her testimony – a transcript of which I have enclosed – very intriguing.
Sincerely,
Larry Schurr, M.D.
***
Support The Ghost In My Machine on Patreon for behind-the-scenes access and bonus content. You can also follow on Twitter @GhostMachine13 and on Facebook @TheGhostInMyMachine.
[Photo via SnapwireSnaps/Pixabay]