Previously: "River's End."
On Sept. 8, 2011, Redditor u/1000Vultures — real name Dathan Auerbach — published the first part of a six-part series which, collectively, would become one of the best stories ever to come out of r/NoSleep. Called "Footsteps," it became the beginning of a larger work Auerbach eventually published as a novel, Penpal.
I still consider it to be one of the most frightening things I've ever read.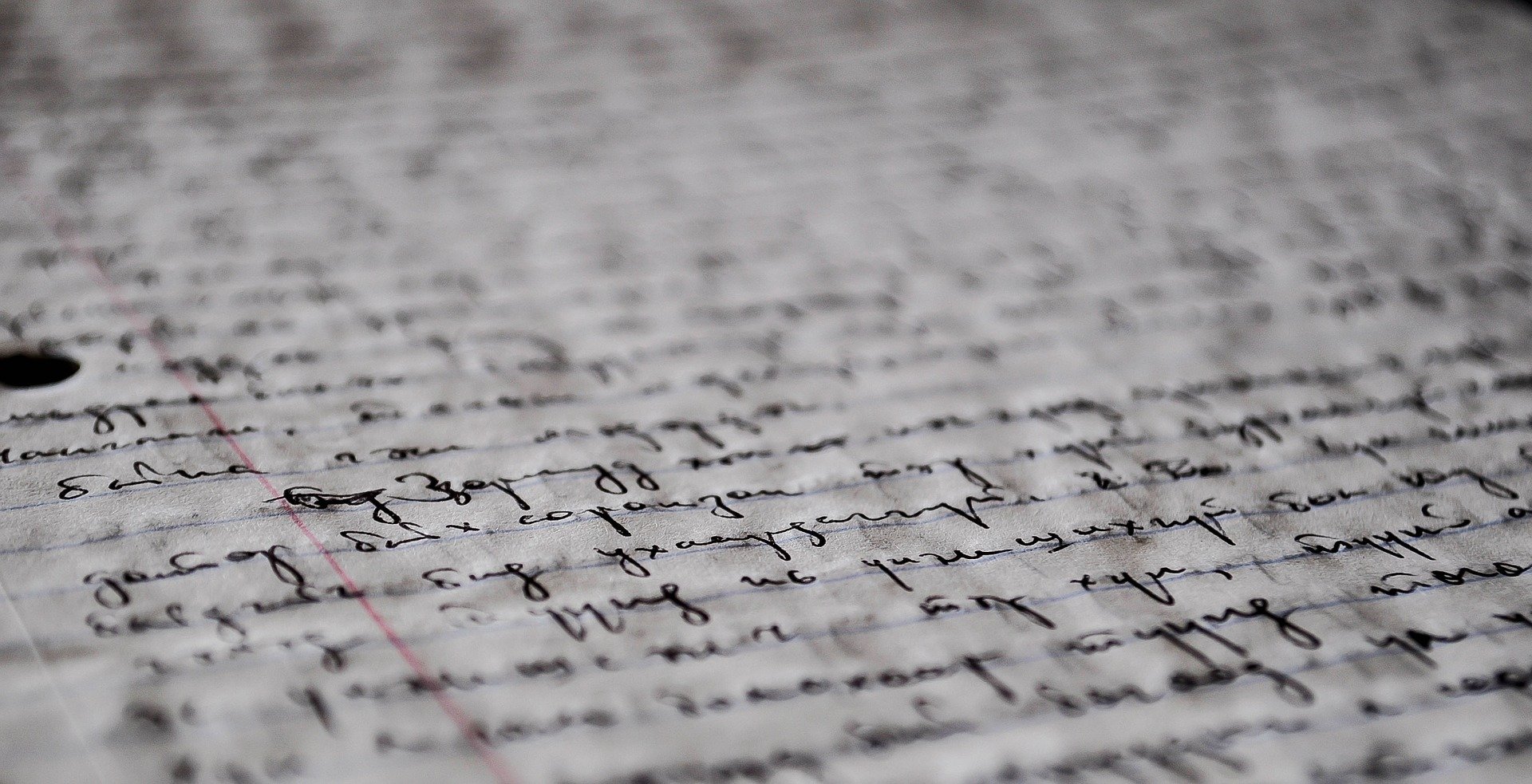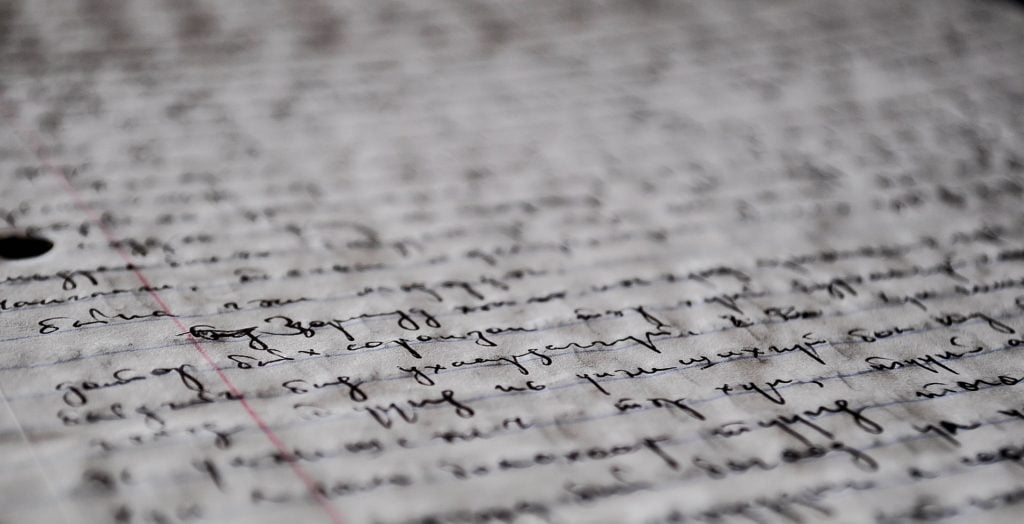 Taking the form of the recollections of a man trying desperately to make sense of a series of disturbing events from his childhood, Penpal isn't supernatural in nature. It doesn't involve gore , and its punch doesn't come from shock value. It's frightening because humans are frightening.
[Like what you read? Check out Dangerous Games To Play In The Dark, available from Chronicle Books now!]  
I'll confess that I actually prefer the original NoSleep stories to the novel; I admire Auerbach's efforts at expanding the story, but there was something about the original set of tales that resonated more strongly for me. I think it has to do with the economy of the storytelling; there's no dead wood anywhere in those six tales, with every word being absolutely necessary. But the novel is still worth checking out if these stories do it for you; you can find it here.
This is long, so I apologize for that. I've never had to tell this story with enough detail to actually explain it all the way, but it is true and it happened when I was about 6 years old.
In a quiet room if you press your ear against a pillow you can hear your heartbeat. As a kid, the muffled, rhythmic beats sounded like soft footsteps on a carpeted floor, and so as a kid almost every night – just as I was about to drift off to sleep – I would hear these footsteps and I would be ripped back to consciousness, terrified.
For my entire childhood I lived with my mother in a fairly nice neighborhood that was in a transitional phase – people of lower economic means were gradually moving in, and my mother and I were two of these people. We lived in the kind of house you see being transported in two pieces on the interstate, but my mom took good care of it. There were a lot of woods surrounding the neighborhood that I would play in and explore during the day, but at night – as things often do to a kid – they took on a more sinister feeling. This coupled with the fact that, due to the nature of our house, there was a fairly large crawlspace underneath filled my mind with imaginary monsters and inescapable scenarios which would consume my thoughts when I was awoken by the footsteps.
I told my mom about the footsteps and she said that I was just imagining things; I persisted enough that she blasted my ears with water from a turkey baster once just to placate me, since I thought that would help. Of course it didn't. Despite all the creepiness and footsteps the only weird thing that ever happened was that every now and then I would wake up on the bottom bunk despite having gone to sleep on the top, but this wasn't really weird since I'd sometimes get up to piss or get something to drink and could remember just going back to sleep on the bottom bunk (I'm an only child so it didn't matter). This would happen once or twice a week, but waking up on the bottom bunk wasn't too terrifying. But one night I didn't wake up on the bottom bunk.
Keep reading "Footsteps" here.
Read "Balloons," "Boxes," "Maps," "Screens," and "Friends" here.
***
Follow The Ghost In My Machine on Twitter @GhostMachine13 and on Facebook @TheGhostInMyMachine. And don't forget to check out Dangerous Games To Play In The Dark, available now from Chronicle Books!
[Photo vie Erdenebayar/Pixabay]