Hey gang,
I've been on the road for a few days again, so no longform post today; this week's Most Dangerous Game will be published on Wednesday as usual, though, so check back in a couple of days to see what we've got in store. (If you're a Patreon supporter, early access for that one is already live over on my Patreon feed.)
To tide you over in the meantime, today, we're taking a look at "The Illusion of Bias," or "L'illusion d'inclination." A short film made by Alexander Bizarski in 2009 it regularly finds its way onto lists of the creepiest videos on YouTube — and though I'm not sure I'd describe it as "scary" ("eerie" is probably accurate), it's certainly… interesting.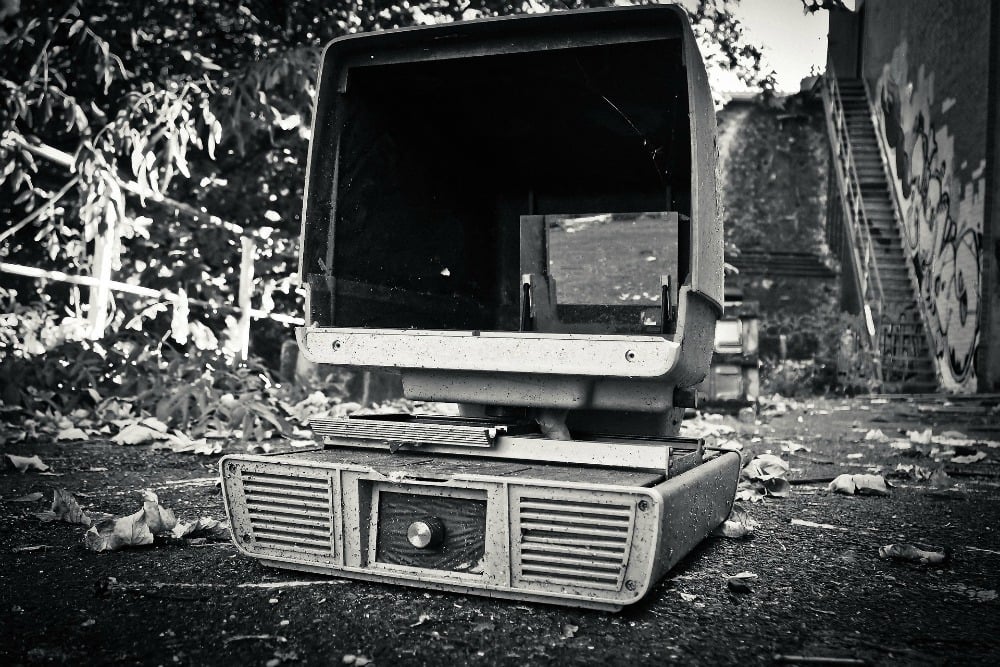 "The Illusion of Bias" tells the story of a nameless woman who is unable to perceive her own face. I interpret the film as a medication on our sense of self: It's often said that cogito ergo sum — that is, I think, therefore I am — but "The Illusion of Bias" calls that philosophy into question. You might be able to think, but thinking doesn't preclude a sense of self — and if you have no idea who you really are, then… well, the question becomes, do you actually exist at all?
And what happens if, when you finally do see yourself clearly… you don't like what you see?
And, lastly: What if what you see… isn't what really is?
Food for thought.
***
Follow The Ghost In My Machine on Twitter @GhostMachine13 and on Facebook @TheGhostInMyMachine. And don't forget to check out Dangerous Games To Play In The Dark, available now from Chronicle Books!
[Photo via MichaelGaida/Pixabay]