Hello, Gentle Readers!
I've been on the road since Friday, so no long-form post today; we'll be posting on Wednesday as usual this week, though, so check back for a new Most Dangerous Game in a couple of days. (And, actually, if you're a Patreon supporter in the $5 tier or higher, that game is already live on my patrons-only feed — early access for it went live on Sunday.)
On that note, I'm actually traveling quite a bit over the next six months or so (some for work, some personal obligations), so there may be a week here and there wherein we'll skip Monday and post only on Wednesday. There shouldn't be too much of that, though; it certainly won't happen more than once a month, and likely less frequently than that. I'll also always make sure I let you all know when it happens — and I'll post a little bonus to keep you all occupied in the meantime.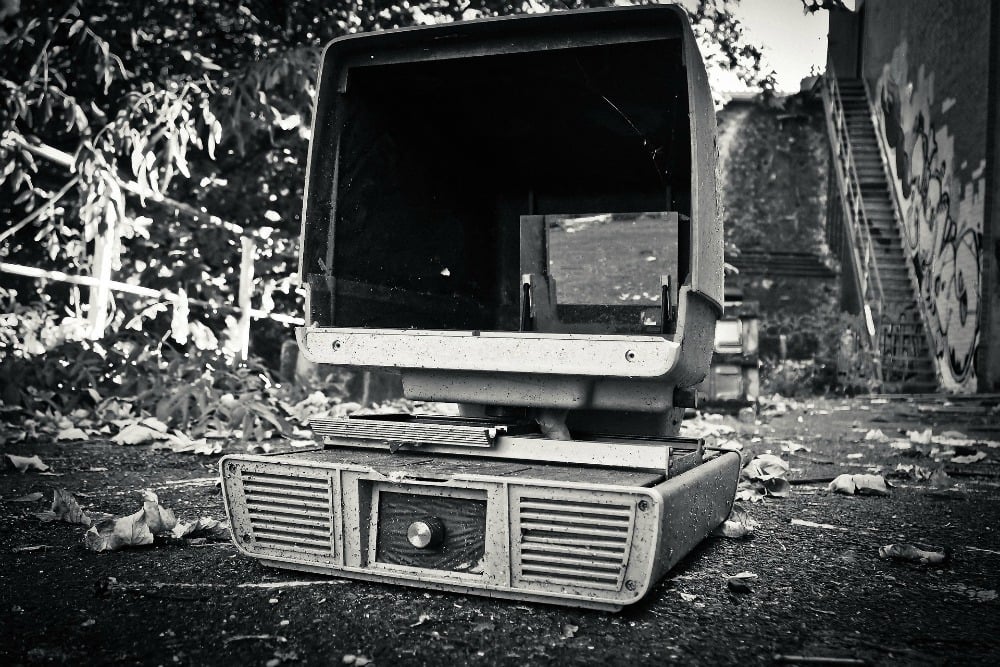 Today, we've got something from the vaults: A video from 2009 purporting to show a woman who was secretly living in a crawlspace in actor Joe Cummings' New York apartment. Although questions surrounding its veracity have persisted in the nearly 10 years since it first hit YouTube (is it sort of the proto-Dear David?), Cummings maintains that it is absolutely real, and absolutely happened.
To be fair, it's not unheard of for people to find other people living in their homes without their knowledge; it's actually one of my own irrational fears, largely because it's actually not that irrational. Remember this? Yeah. That happened. All of it. And a lot more, too, if you do some carefully targeted Googling.
Cummings eventually posted an FAQ in the description of the video, so click on over to YouTube to read it; after he saw the footage, he says he called the cops, who came and arrested the woman. Also, there's an update from March 7, 2018 noting that he found more lost footage of the woman, although as far as I know, he hasn't yet posted a video of it.
Fair warning: There are a lot of annoying pop-ups for Cummings' other YouTube channel, his social media feeds, etc. laid over the video. If you stick with it, though, it's worth the five or so minutes of your time it'll take up. What do you think? Real or not real? Watch here.
***
Follow The Ghost In My Machine on Twitter @GhostMachine13 and on Facebook @TheGhostInMyMachine. And don't forget to check out Dangerous Games To Play In The Dark, available now from Chronicle Books!
[Photo via MichaelGaida/Pixabay]