Want to see some of what goes on behind the scenes at The Ghost In My Machine? Consider becoming a Patreon supporter! Kicking in just one dollar a month at what I call the Black-Eyed Child tier gives you access to my patrons-only stream, where I occasionally post extras — bonus mini-posts that go into a little more detail about some of the research I conduct while putting together the content that eventually gets published on TGIMM.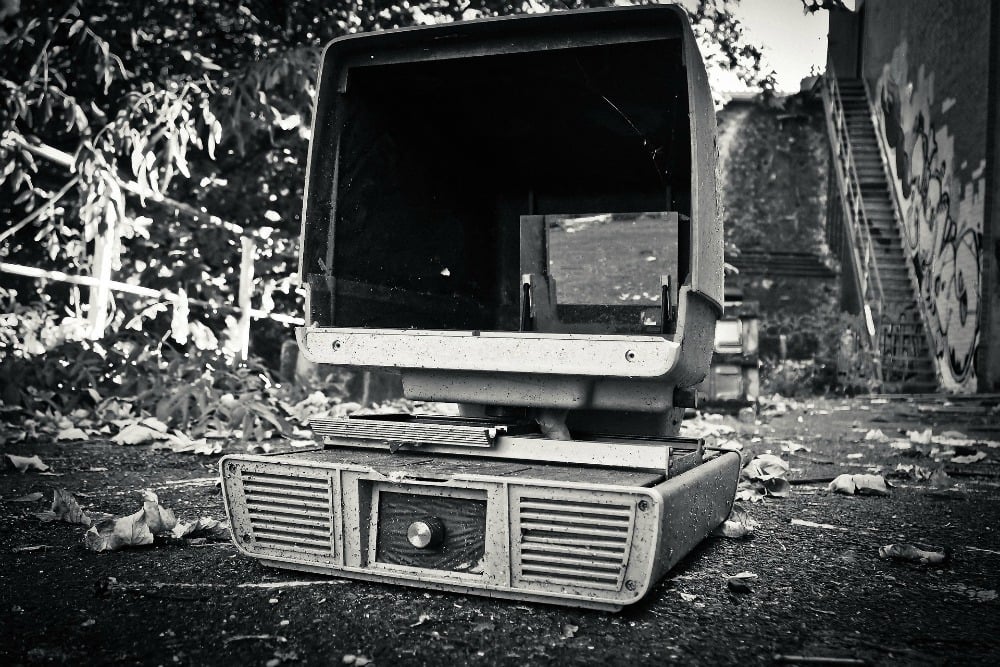 These bonus mini-posts include:
Everything I've been able to find out about William Snyder, a 13-year-old who — I kid you not — was "killed by being swung around by the heels by a circus clown" in 1854. (Yes, really.)
A whole host of resources on spirit photography — things that delve into the history of it dating back to the 1800s, the techniques used to create it in the pre-Photoshop era, and how it's evolved and still being used today. If you've been following the Dear David story, spirit photography is worth reading up on.
A look back at Slender Man's origins, including links to the portions of the SomethingAwful thread he first appeared in.
Not everything I find in my research ends up on TGIMM, but it's always fascinating to read, watch, and listen to, regardless. On my patrons-only feed, I share my favorite bits.
Oh, and hey, if you also want to have a say in what I cover in The Encyclopaedia of the Impossible and The Most Dangerous Games, if you want to be able to read each Most Dangerous Game a few days before it goes live on TGIMM, or if you want access to TGIMM's Collection of Curated Curiosities newsletter, then you'll want to check out some of the higher tiers (lovingly dubbed The Girl From The Gap, The Knockertell, and The Raven Man). Each tier is named after a favorite monster, creature, or being found in the types of stories we take a look at here, because, well… if you're here, you're definitely a creature of the night, right? I know I sure am.
If you love what you read at TGIMM, and you want more, all well helping to keep the site going and growing, click through to check out The Ghost In My Machine's Patreon campaign.
And hey — thanks!
***
Follow on Twitter @GhostMachine13 and on Facebook @TheGhostInMyMachine.
[Photo via MichaelGaida/Pixabay]