Previously: Cabin 28 and the Keddie Murders.
The story of the Man from Taured is classified as unresolved for two reasons: First, because of the mystery itself; and second, because no one seems to know whether or not the whole thing really happened. Me? I'm inclined to think it's a piece of fiction or an urban legend — but since the mystery persists, I think it's worth taking a look at all the same. The story goes a little something like this: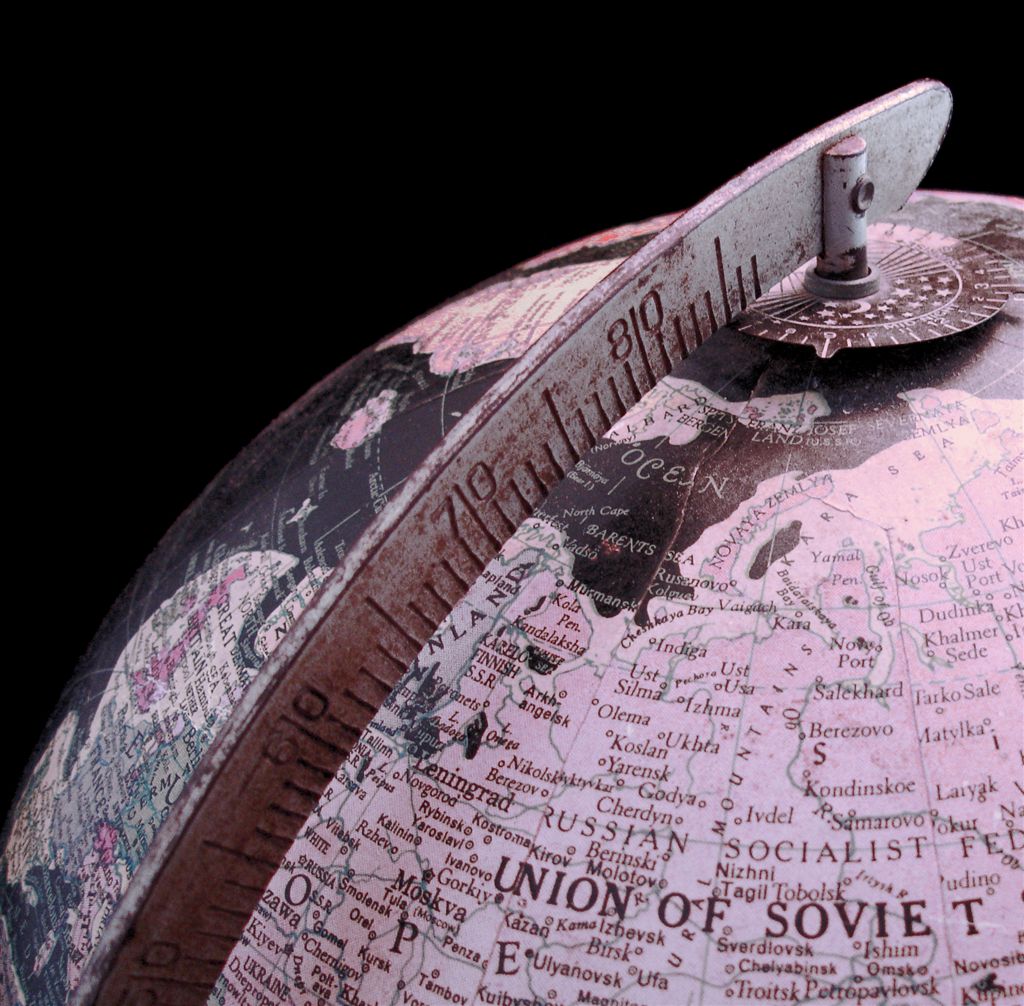 On a particularly hot and humid day in 1954, a well-dressed, Caucasian man debarked from a plane that had just arrived from Europe at Tokyo's Haneda Airport. Unremarkable in appearance, a man such as he wouldn't normally have caused such a commotion; however, when he arrived at customs, things started to get… weird.
He told officials he was a businessman who traveled frequently; indeed, his wallet was full of currencies from a wide variety of countries in Europe, and he spoke both French and Japanese, among several other languages. He said that he was in Japan for business, and that this trip was his third to the country that year — but when asked for his passport, he presented a document from a place that simply didn't exist. He was from Taured, he explained, a country located on the border between France and Spain; furthermore, the passport was full of stamps from both Japan and a number of other countries, seemingly supporting his tale of being a frequent flyer.
[Like what you read? Check out Dangerous Games To Play In The Dark, available from Chronicle Books now!]
The customs officials were, to say the least, baffled. The man had extensive documentation concerning the details of his trip; however, when the officials called the company he said he was in Japan to meet with, the company said they had never heard of either the man or the company he claimed to represent. Furthermore, the hotel he said he would be staying at had no reservation under his name, and his bank — details of which were gleaned from his checkbook — also proved to be non-existent. And lastly, the coup de grace: When shown a map of the world and asked to locate Taured, the man pointed to Andorra, a microstate in the Pyrenees mountains bordered by — you guessed it — France and Spain. He was irritated that the map showed Andorra, not Taured, and said that someone must be playing a cruel joke on him.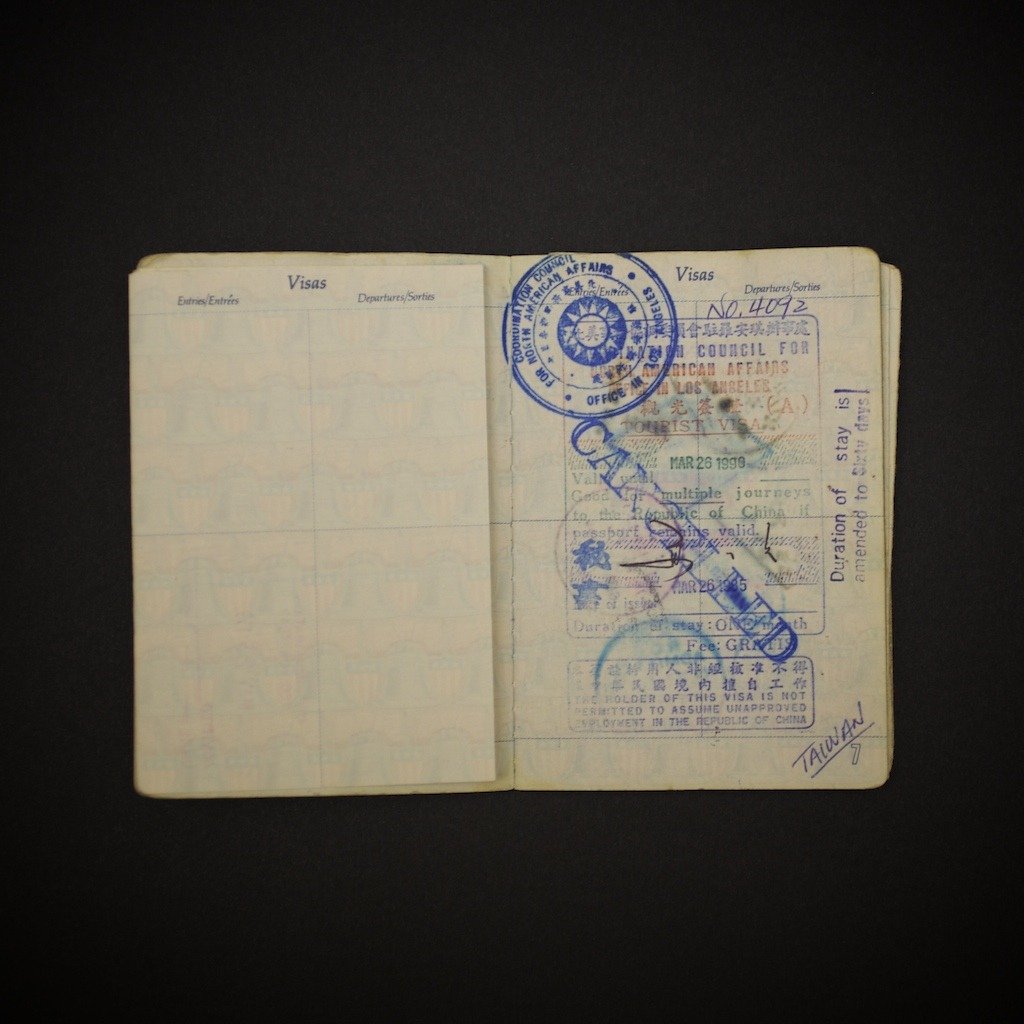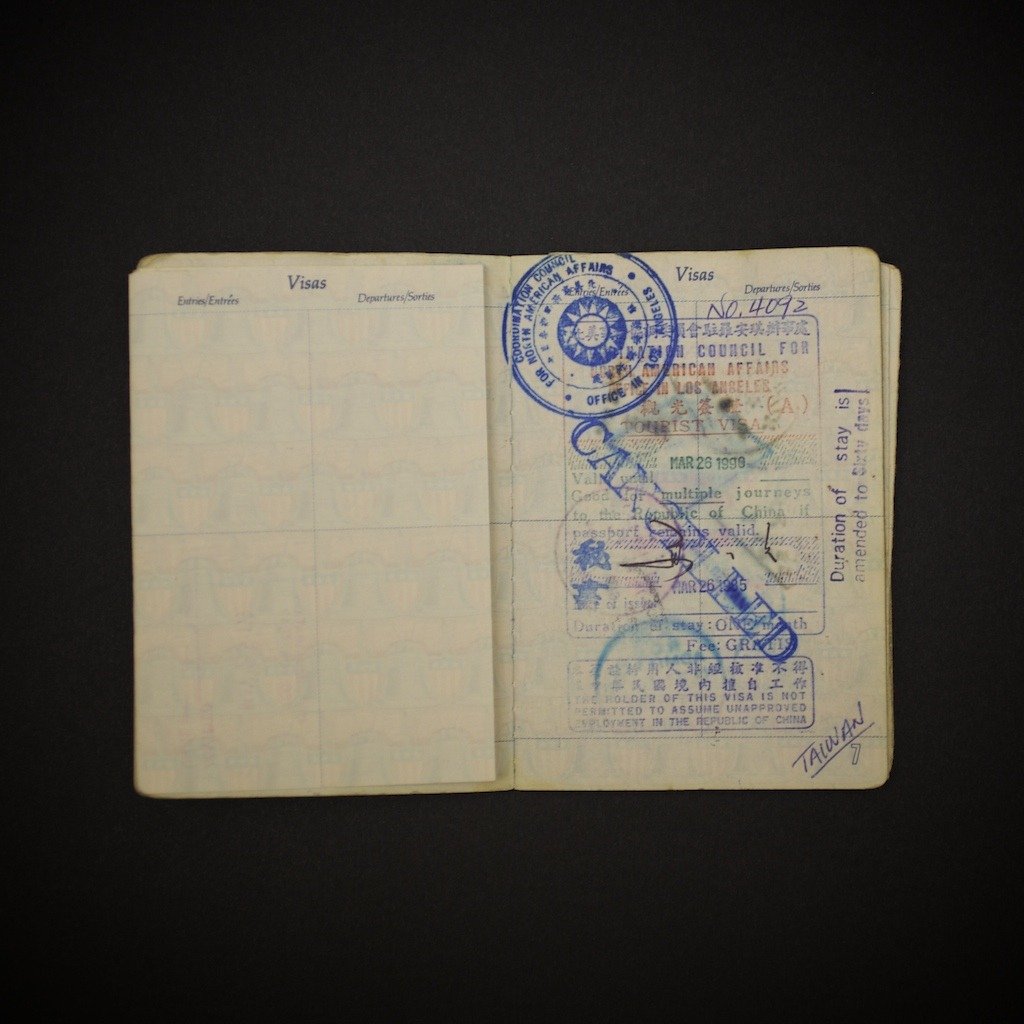 Unsure of exactly how to proceed, the customs officials had the man transported to nearby hotel and placed under guard. The goal was to keep him detained while they got to the bottom of the mystery… but it turned out to be a mystery that would never be solved. The next morning, the man was found to have disappeared from his hotel room; so, too, had his documentation from Haneda Airport's security room — passport, driver's license, and all. Was he a time traveler? Someone from an alternate dimension? A victim of brainwashing made to believe he was from a country that didn't exist? We don't know. All we know is that the Man from Taured was never seen again — and, indeed, appeared never to have existed in the first place.
The trouble, of course, is this: There is very little documentation that actually backs the story up as fact. As an old Reddit thread about the mystery pointed out, no one has been able to dig up any newspaper articles mentioning the incident; it seems mostly to have been transmitted from person to person via sites on the Internet not unlike this one, making it ultimately more a piece of creepypasta than anything else. It's apparently referenced in The Directory of the Impossible, edited by Colin Wilson and John Grant (although I haven't read the book, which is why I say "apparently"); seemingly there is also a snippet about it in Into Thin Air: People Who Disappear by Paul C. Begg (and again, I haven't read it, so do with that what you will). I did find a copy of Strange But True: Mysterious and Bizarre People by Thomas Sleman on Google Books, in which the Man from Taured is mentioned as an introduction to mysterious travelers in a chapter about "the Alencon Spaceman"; however, pages are missing from the Google Books edition, so if there are any footnotes or references sourcing the story, I haven't been able to find them. Whether it really is "strange but true" remains to be seen (by me, at least).
As Week in Weird notes, this isn't the only time we've seen stories of a traveler claiming to be from places that seemingly doesn't exist. Week in Weird cites an example dating back to 1851, in which man going by the name Joseph Vorin allegedly appeared in Frankfurt-an-der-Oder in Germany; according to Vorin, he hailed from a country called Laxaria located on the continent of Sakria. A young man also apparently showed up in Paris in 1905 claiming to be from Lizbia, a place that was most definitely not Lisbon in Portugal — the man neither spoke Portugese, nor recognized Portugal on a map. And who could forget John Titor, the BBS poster from the early 2000s who claimed to be a time traveler from the future and who declared that the end was definitely nigh?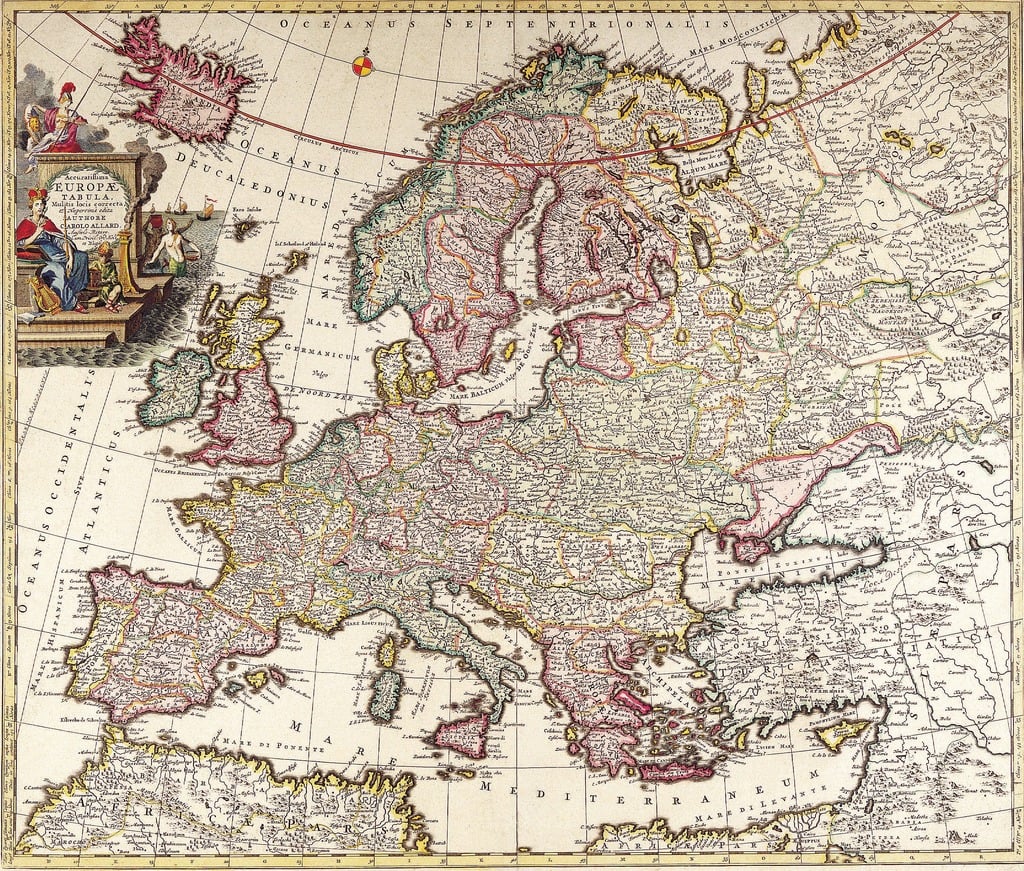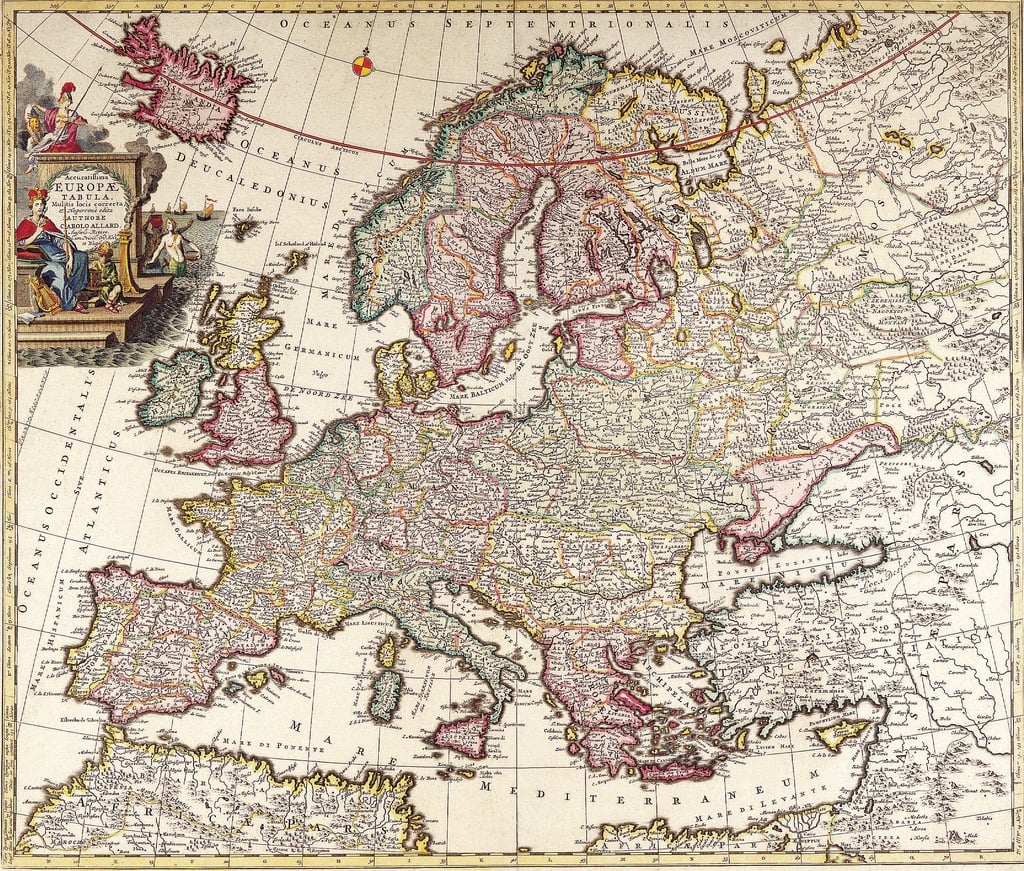 But while John Titor remains one of the great unsolved mysteries of the Internet age — and one that I'll probably attempt tease out the details of at some point in the future — the stories of both the "Laxarian" man and the one from "Lizbia" stem from Strange But True: Mysterious and Bizarre People; as such, their existence — like that of the Man from Taured himself — remain unproven.
So: Is the tale of the Man from Taured real? As I mentioned at the start, I'm pretty sure it's just a fiction. It is, however, a remarkably entertaining fiction, and one which has prompted much speculation. For example, Moonlight Detective — which remains as skeptical about the basis of the story itself as I do — takes a particularly interesting angle, attempting to solve the classic locked room mystery that makes up the Man from Taured's disappearance.
Ultimately, though, I'd take the Man from Taured with a very large grain of salt. Not everything on the Internet is true… but it's still fun to suspend your disbelief every now and again, anyway.
Recommended reading:
Man Without a Country: Who Was the Mystery Man from Taured?
Mysterious Arrival: The Man from Taured.
Strange But True: Mysterious and Bizarre People.
***
Follow The Ghost In My Machine on Twitter @GhostMachine13 and on Facebook @TheGhostInMyMachine. And don't forget to check out Dangerous Games To Play In The Dark, available now from Chronicle Books!