Previously: "Help Me," The 2ch Mannequin Photo Story.
(Note: Content warnings are at the bottom of the page; scroll down or click here if you want see then before reading the story.)
What's in a name? Truly? Who knows — but whatever it is, it has a certain amount of power. Or at least, that's what we get from the creepypasta "Jessie Mack," which sees a growing group of people becoming increasingly obsessed with the titular moniker. It's not that it's a virus, per se — but there's… something going on here. And whatever it is, it isn't natural.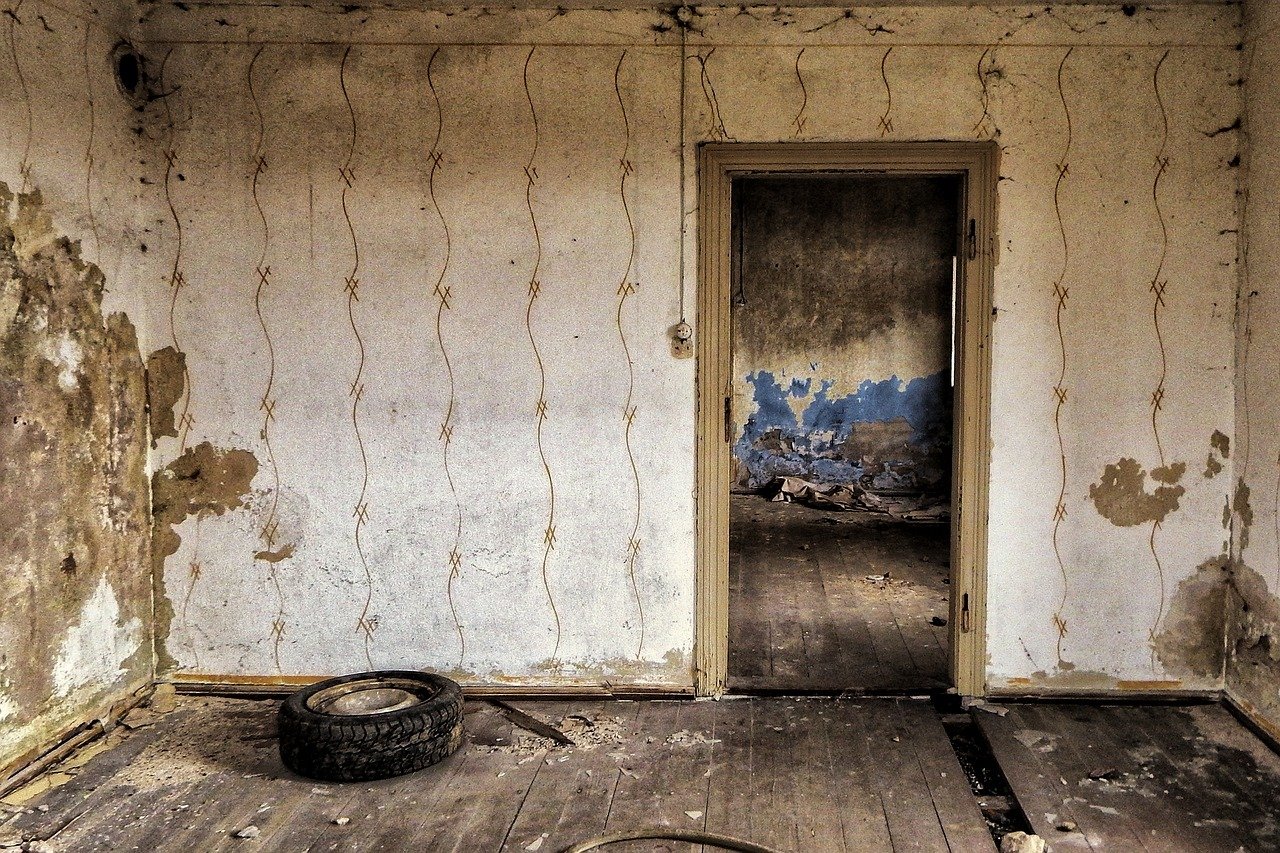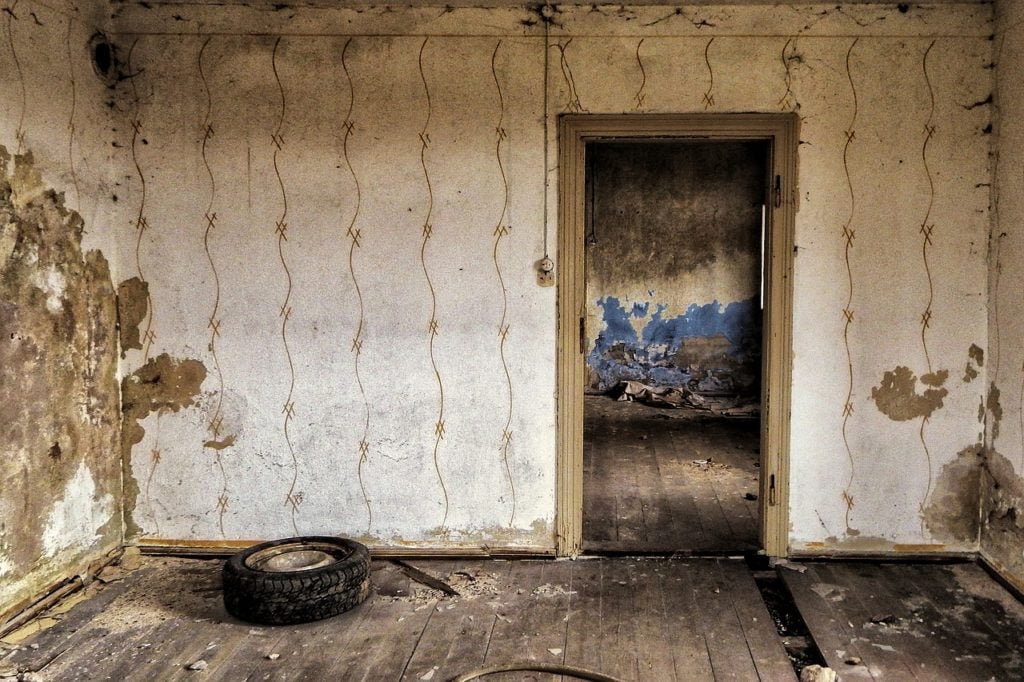 There are a lot of unanswered questions left at the end of this one, which may ultimately be frustrating for some readers. But that's by design — because the story, it turns out, is based at least in part on a "mostly nonfiction/passing strange" story collected by its author while they were roadtripping around the United States some time ago. Noted the writer, who posted the story to the Creepypasta Wikia under the name XanCrews in March of 2011, in a thread about creepypasta on Reddit back in 2016, "That one took place in the Wilkes-Barre/Scranton are in Northeast PA. I never fully understood the Jessie Mack thing, but there was some pretty serious paranormal activity going on in that part of the U.S., mostly revolving around coal mines and the Great Flood of 1972."
[Like what you read? Check out Dangerous Games To Play In The Dark, available from Chronicle Books now!]
They didn't elaborate on the circumstance of the story more than that, but for the curious, the Great Flood began on June 22, 1974, when Hurricane Agnes hit Pennsylvania. Two days later, on June 24, the Susquehanna River crested at 32.8 feet in Harrisburg as a result of the rain — which, as Penn Live recalled in 2020, was "a whopping 15 feet above flood stage." The storm and the flood caused roughly $2 billion in damages throughout the state of Pennsylvania.
Despite its vagueness, intentional or otherwise, "Jessie Mack" is a solid piece of writing that does an excellent job of building a sense that something is Not Quite Right, Here, and it's well worth your time. Check it out below.
***
In late June/early July, I started living in an apartment with my old smoking buddy Matt. Matt ran this squat he called "The Weigh Station." Nowadays, it was less for the squatters and more for Matt's buddies from his job at Burger King. It was a pretty fun place to be and we had house parties every night.
About a week after I moved in, a couple of my buddies came over to watch the game. During a commercial, I went out for a smoke. While I was out on the porch this punk-looking kid came up and sat down next to me. He introduced himself as Nate, and we talked for a few minutes. He told me that he was supposed to be moving into the squat. Matt never told me anything regarding who was living there anymore.
Nate and I ended up getting along great. Don't get me wrong, Matt's a great guy and all, but you can't have any kind of meaningful conversation with him. Nate was the opposite. I mean, at parties he was awkward as fuck, but when it was just two or three of us we would talk for hours about anything and everything. Nate had come from South Boston to visit his girlfriend, who apparently lived about a block from the squat, though no one had ever seen her before.
I later found out that this was because she went to a local prep school and was like, insane smart. They met on some dating site for people who love Star Wars and crime shows and all that geeky shit. He was always over at her place and he didn't take up much space here, so no one really noticed when he was gone.
On the off chance that he was at the squat, we had discussions regarding politics, religion, drugs, anything under the sun. Eventually, during one of our religion convoys, I asked him if he believed in the paranormal. He replied that he did. For a little backstory, I've been going into haunted houses since as long as I can remember. I've always been into ghosts and demons and shit. We talked about this for a while before I decide to pop the question.
"So, has anything paranormal ever happened to you? Like, just anything weird that you just can't explain?"
(CW: Attempted suicide, mental health and illness, substance abuse.)
***
Follow The Ghost In My Machine on Twitter @GhostMachine13 and on Facebook @TheGhostInMyMachine. And for more games, don't forget to check out Dangerous Games To Play In The Dark, available now from Chronicle Books!
[Photo via hansbenn/Pixabay]