Update: Unfortunately, the Weld Street Inn closed in 2021. It was sold to a new owner on Jan. 31, 2022.
Two weeks ago, I got the chance to do something really cool for my regular-person-job: I stayed overnight in the Marsh-Edwards House at the Weld Street Inn in Dixfield, Maine — a building that is almost 150 years old and reportedly very, very haunted. Not only that, but I got to participate in a full-on paranormal investigation of the house while I was there. It was, in a word, wild. I can't speak highly enough of owner Ann Marie Cook and her lovely, lovely inn, by the way; it's a truly spectacular place, and she's done a wonderful job restoring it. Also, her fresh-baked bagels are delicious — and I say that as a former New Yorker.
Read more about the Marsh-Edwards House and its history here, check out the inn here and its Airbnb listings here, and read up on the ghosts that occupy the house here.
And if you want to see how my night there went, read my story on the experience here.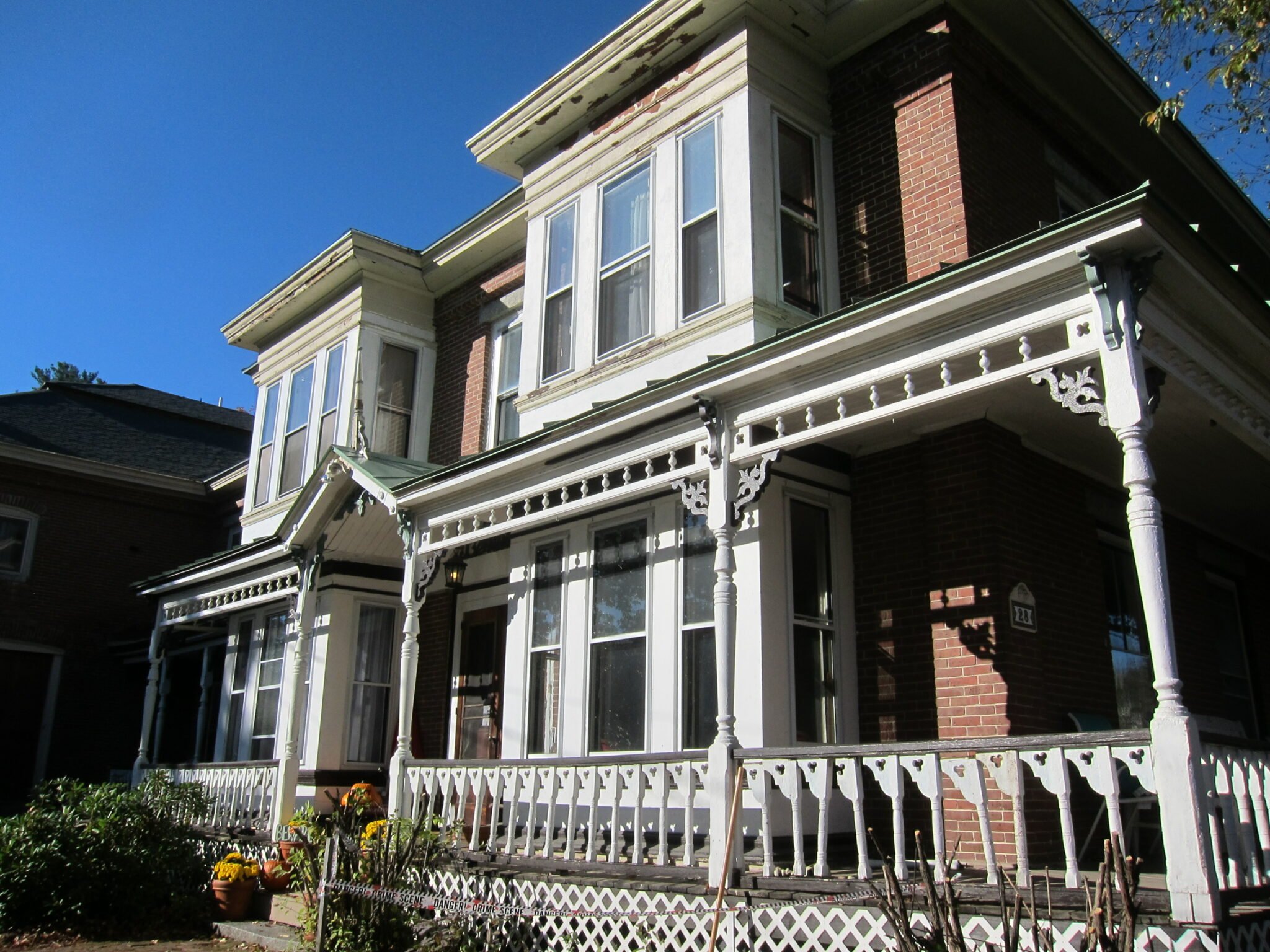 [Photo via Lucia Peters/The Ghost In My Machine]