If you like reading The Ghost In My Machine, consider supporting the site on Patreon! In addition to helping keep this weird little corner of the internet up and running and contributing towards the ongoing expansion (More frequent posts! A better, prettier design! Other good stuff!), Patreon supporters also get access to a bunch of neat-o incentives and bonus content. These incentives and bonuses include, but are not limited to:
A look behind the scenes at TGIMM, including some of the cool stuff I dig up during the researching process, updates on the site redesign, etc.;
Voting privileges to help determine the topics of upcoming editions of The Encyclopaedia of the Impossible and The Most Dangerous Games;
Early access to new Most Dangerous Games posts, so you can read each new game before anyone else does;
A patron-exclusive newsletter full of curated creepiness and curiosities;
And more!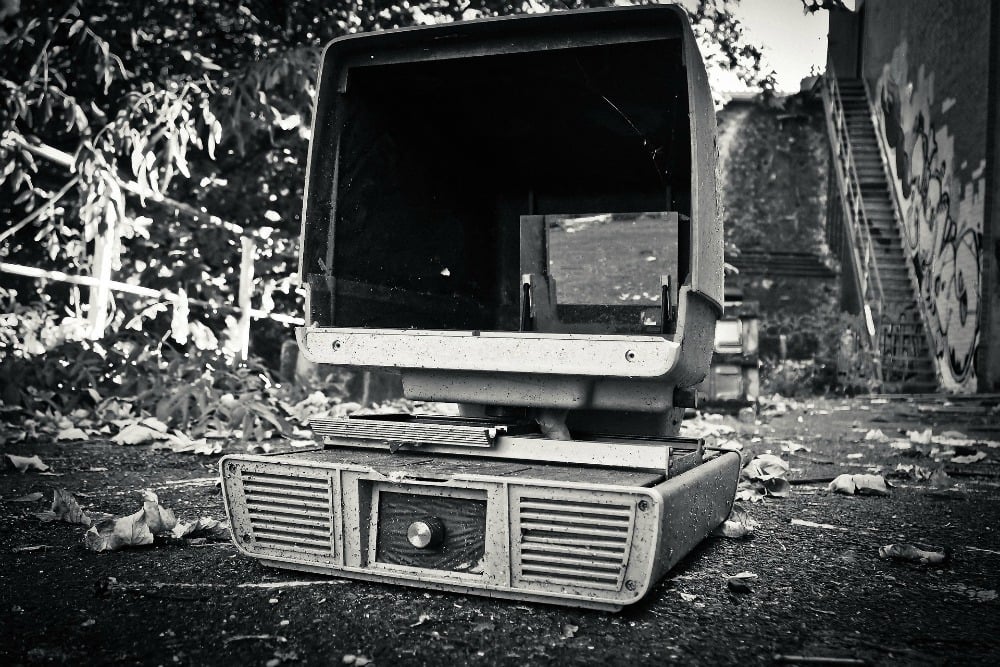 As always, regular TGIMM content will continue to be posted here on Mondays and Wednesdays, accessible to everyone for free; that's not going anywhere! The bonus content that goes up on my patron-only feed for Patreon supporters is just that — a bonus. The goal of the Patreon campaign is to fund the resources that will enable me to bring you more of the content you love without having to rely too heavily on ads and advertisers to make it happen.
You can find The Ghost In My Machine's Patreon campaign here.
And hey, even if you're not interested in becoming a Patreon supporter, feel free to just say hi in the comments here. Or, reach out to TGIMM on Twitter (@GhostMachine13) or on Facebook (@TheGhostInMyMachine). The fact that so many of you Gentle Readers come here for your weekly dose of spookiness means the world to me, and I can't tell you how much I appreciate your readership.
Stay spooky!
[Photo via MichaelGaida/Pixabay]